MADAME TUSSAUDS, Introduction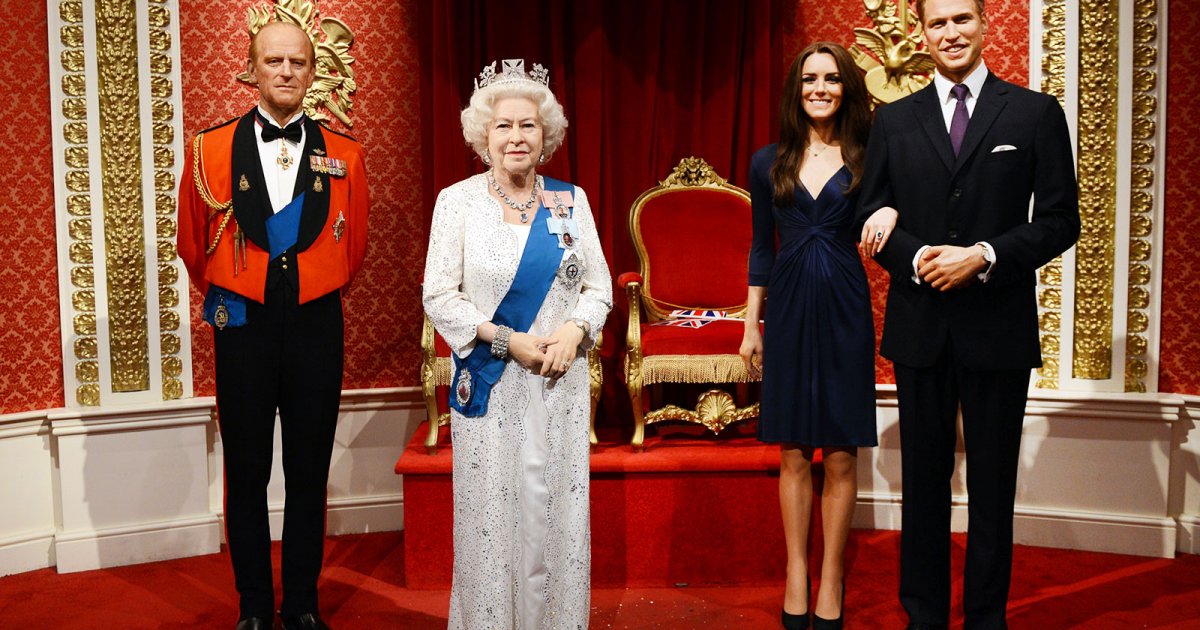 Audio File length: 2.28
Author: STEFANO ZUFFI E DAVIDE TORTORELLA

Language: English / USA
Hi, I'm Ed, your personal guide. Together with MyWoWo, I'd like to welcome you to one of the wonders of the world.
Today I'll accompany you through Madame Tussauds's, the most famous wax museum in the world!
You are at the borders of the great green spaces of Regent's Park and in the immediate vicinity of the Neoclassical parish church of Saint Marylebone, the landmark of a noble neighborhood.
There are always very long lines in front of the legendary Madame Tussauds, and I strongly suggest buying tickets in advance, perhaps taking advantage of combinations with other popular and crowded London attractions such as the nearby Planetarium or the Coca-Cola London Eye.
It won't take long for you to realize that the museum is practically updated in real-time to offer reproductions, situations, and chances to interact with the personalities of the moment, demonstrating a surprising ability to intercept and interpret the tastes and divas of the present from the most diverse fields, but with a preference for the divas of movies, the protagonists of international politics, television stars, and the most celebrated sports champions.
Madame Tussaud, who I'll tell you about in the next file, had an extraordinary entrepreneurial vision: from the first opening in 1835, this collection of famous statues has always been named after her, to the point where her name has become synonymous with "wax museum" worldwide. The first location of "Madame Tussauds" was in Baker Street, a name that will be familiar to you as Sherlock Holmes' address.
The museum's greatest attraction in the 1800s was the "torture chamber", with macabre effects that greatly interested the public. Given the growing success and increased number of sculptures, in the late-1800s Madame Tussaud's grandson decided to move the exhibition to a building on Marylebone Road, which is where you can still visit it over 130 years after its having moved here.
FUN FACT: there are over twenty wax museums that bear the name Tussauds throughout the world: the first "branch" was opened in Amsterdam in 1970, and the last in 2017 in New Delhi.
Paris, Berlin, Vienna, Istanbul, Beijing, Shanghai, Tokyo, Singapore, San Francisco, New York, Washington, Prague, and Hong Kong are just a few of the cities where you can visit a museum called "Madame Tussauds".