NOTTING HILL, Carnival And Portobello Road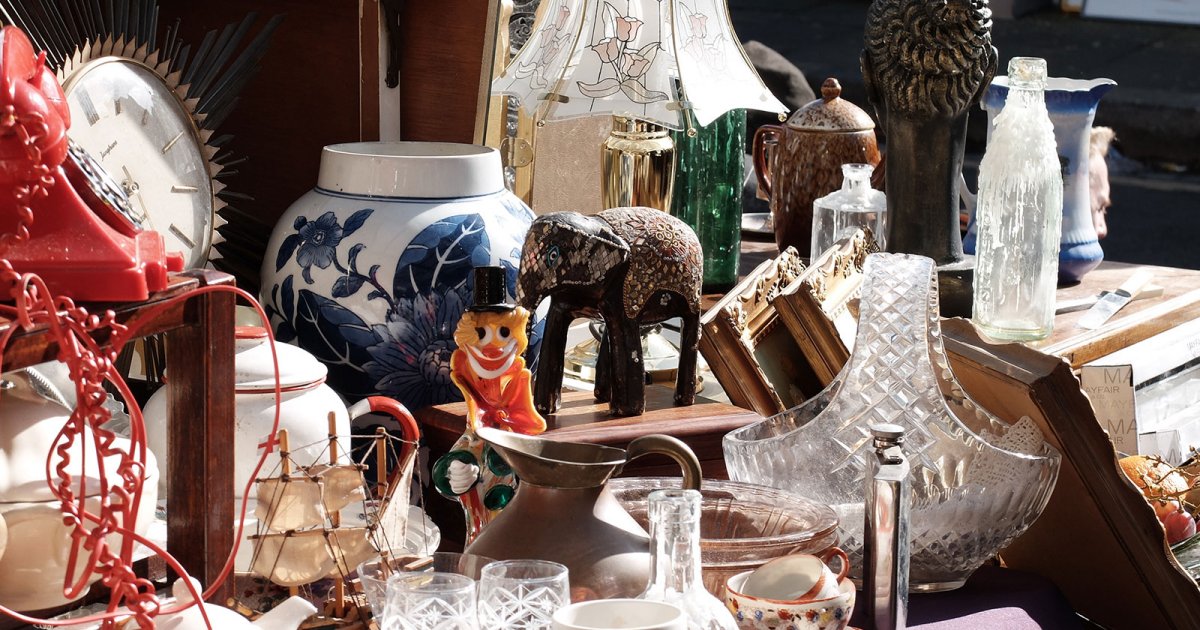 Audio File length: 2.18
Author: STEFANO ZUFFI E DAVIDE TORTORELLA

Language: English / USA
As I mentioned, Notting Hill has a troubled history: after the revolt of the African-Caribbean community and the 1958 Pembridge Road fights, municipal authorities had the idea to give visibility to most of the residents' origins in order to mitigate the episodes of British intolerance towards immigrants.
Thus during Carnival in 1961, the first edition of a costumed parade was held for the community coming from the Caribbean. Year after year, the festival has grown in importance and is now one of the most crowded and anticipated events in London every year. If you're in London the last week in August, you absolutely can't miss this event, which has lost its political character and ethnic claim and has turned into a colorful African-Caribbean party. You'll see an exciting spectacle of floats and hundreds of costumed people parading down Ladbroke Grove. You can also take part in a fierce dance contest featuring six Caribbean and Latin dances including the calypso and samba.
The other great attraction of Notting Hill, however, is available every week on Saturdays from 4:30 on, regardless of the weather and the season. I'm talking about the market on Portobello Road that also extends to the surrounding streets: the market began to be held at the beginning of the 19th century when there was a racecourse nearby, and horse breeders and other merchants would meet there. Once the racecourse was torn down, the area was filled with houses, pubs, and restaurants, especially Iberian cuisine, and the market began to include other kinds of objects: first antiques, then vintage clothes and accessories, in addition to fruit and vegetables. The stands still offer the chance to find unexpected discoveries and uncover tempting items. But even if you don't want to buy anything, a stroll among the stands of Portobello Road is really fun, as you can see all types of merchandise and the merchants are pretty picturesque.
FUN FACT: Portobello Road is the mecca of gin lovers. There is a distillery here you can visit to learn how to make it at home: in tolerant Britain, you can!
And with this we have finished our tour of Notting Hill. MyWoWo thanks you for staying with us, and will see you at the next Wonder of the World!