NOTTING HILL, Introduction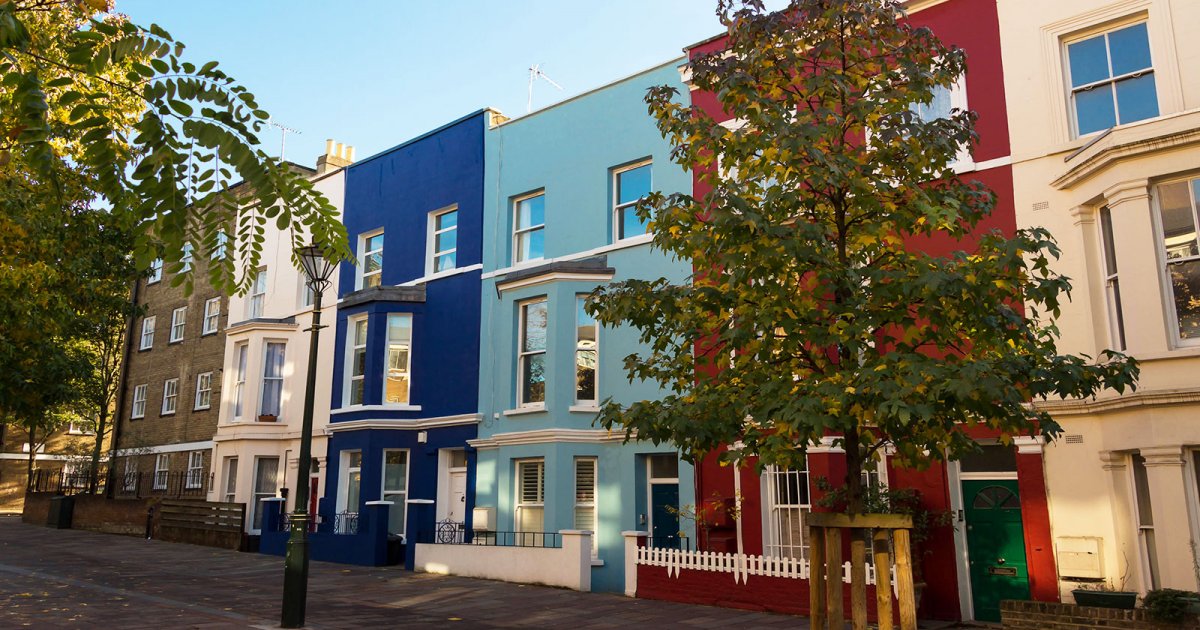 Audio File length: 2.30
Author: STEFANO ZUFFI E DAVIDE TORTORELLA

Language: English / USA
Hi, I'm Ed, your personal guide. Together with MyWoWo, I'd like to welcome you to one of the wonders of the world.
Today I'll accompany you through Notting Hill, one of the most multi-ethnic parts of London!
I'm sure you've seen the movie too, with its cast of fully empathetic actors and perfectly conjured atmosphere: I'm talking about the romantic comedy Notting Hill, directed by Roger Michell in 1998 and starring Julia Roberts practically in the role of herself, as well as Hugh Grant in the role of a shy, good-mannered, and exquisitely "British" small bookshop owner.
Thanks to the movie's success, this elegant and vibrant neighborhood near the city center in the western part of London got a huge boost of notoriety, but don't think that it benefited the area: the addition of luxury shops and the growing housing prices are radically changing its composition of residents. The ethnic communities and intellectuals are abandoning Notting Hill, which has now become too expensive.
The neighborhood is a nineteenth-century extension of the center beyond Hyde Park and is part of the Royal Borough, the royal district that includes Kensington and Chelsea. As you can see, the entire area has an elegant residential urban setting. The parcelling out of Notting Hill began in 1830: the first houses were built in line with Anglo-Saxon geometry in a crescent shape, and the wide streets made the homes almost look like country villas, with lots of vegetation and a graceful Neoclassical style.
After this upper-class start, which you can still notice in various parts of the neighborhood, Notting Hill experienced increasing immigration, and in the last century it became the reference point for communities from the Caribbean. Over time the green spaces shrunk and today the Royal Borough is one of the most densely populated areas of London, and in fact of the entire UK: it has almost 200,000 inhabitants! You should also know that in the 1950s, the rise in immigration led to various clashes and tensions that were saliently subdued with the creation of a vibrant African-Caribbean festival.
FUN FACT: if you're a fan of the author George Orwell, you'll delight in learning that he lived at number 22, Portobello Road. It's been said that a huge skyscraper in the area where the University now stands inspired his description of the Ministry of Truth in his novel 1984.