TATE BRITAIN, Introduction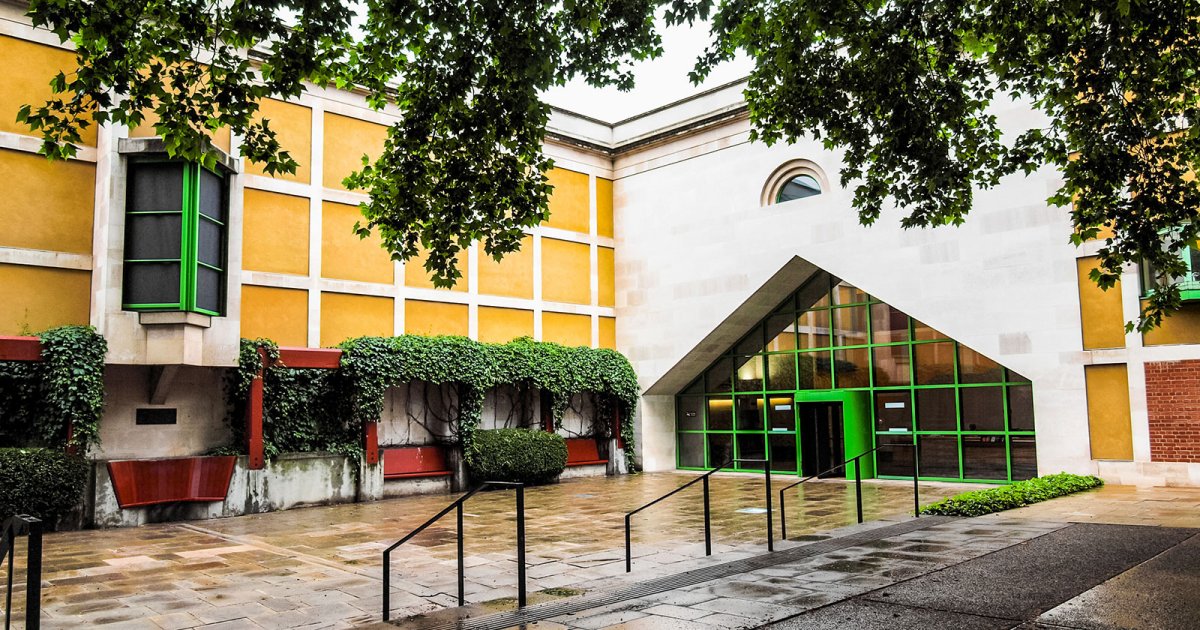 Audio File length: 2.38
Author: STEFANO ZUFFI E DAVIDE TORTORELLA

Language: English / USA
Hi, I'm Alyson, your personal guide. Together with MyWoWo, I'd like to welcome you to one of the wonders of the world.
Today I'll accompany you through Tate Britain, one of the most British places in London!
The great Neoclassical building before you is the "temple" of British art from the 16th to the 20th century. In 1892 works were placed here that mostly came from the National Gallery; all the works are by British artists or those who have otherwise made the United Kingdom their home.
Just like the National Gallery, this collection has continued to grow thanks to bequests, donations, and acquisitions that have made various changes to the building necessary. In particular, the Clore Gallery was built at the end of the 20th century: the wing is entirely devoted to William Turner.
As soon as you enter you'll find a grand and stately atrium that's also slightly stifling: this is the Duveen Sculpture Gallery with an octagonal hall in the center that's mainly dedicated to sculpture. The halls dedicated to English art from the 1600s to the end of the 1800s are to your left, including an important section dedicated to the Pre-Raphaelites; on the right you can immediately throw yourself into the world of art of one of Britain's greatest 18th-century painters, William Turner. In the more internal halls you can admire English art from the early 1900s, and there is a special space reserved for the winners of the "Turner Prize", a prize that's awarded annually to four British artists to be displayed in this prestigious showcase.
Tate Britain is organized according to the criterion of the works' rotation, which is also connected to temporary exhibitions or special occasions. If after the visit you'd like to take advantage of the location and take a trip on the Thames River, note that there's a ferry service called "Tate to Tate" that runs half hour and takes you directly from Tate Britain to its natural heir, Tate Modern.
FUN FACT: did you know that before becoming the art gallery known as Tate Britain, this building was the biggest prison in Europe? Established in 1816, the Millbank Penitentiary was so large and full of corridors that when the guardian made his rounds, he marked his path with chalk to make sure he'd find his way back to the gatehouse!