TATE MODERN, Introduction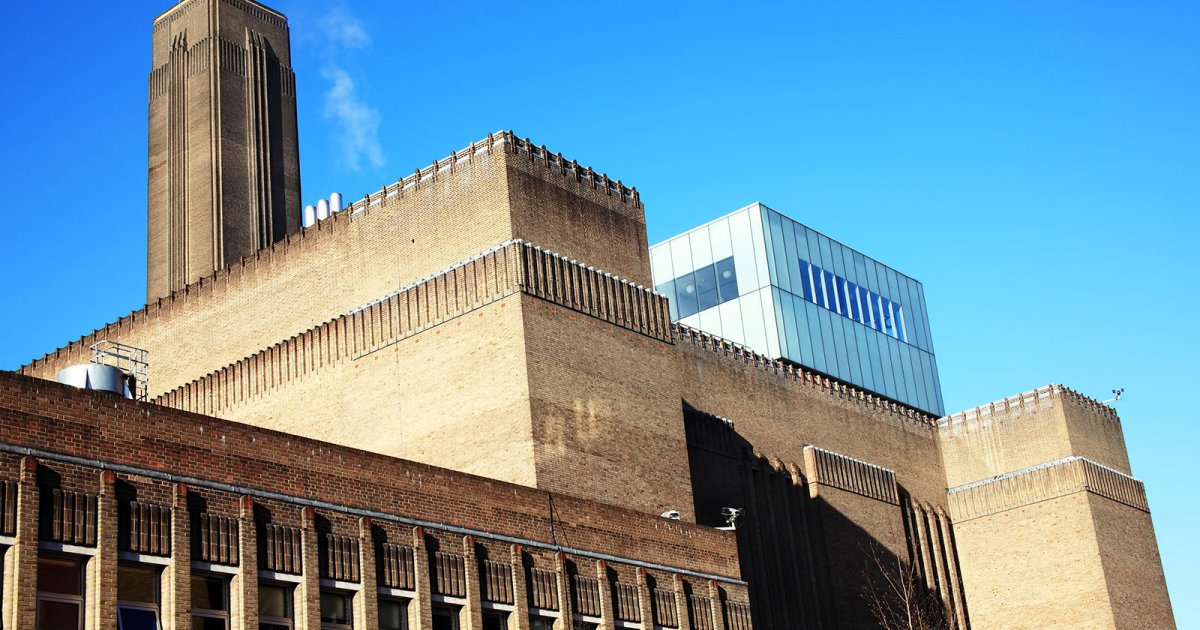 Audio File length: 2.37
Author: STEFANO ZUFFI E DAVIDE TORTORELLA

Language: English / USA
Hi, I'm Debbie, your personal guide. Together with MyWoWo, I'd like to welcome you to one of the wonders of the world.
Today I'll accompany you through Tate Modern, one of London's most beloved museums!
This gallery offers a prestigious and exhaustive collection of works by artists who dominated the European scene from the second half of the 1800s up to today.
The collections range from Monet's Waterlilies to contemporary works, from Futurism to Cubism, from Surrealism to Metaphysics, passing through Pop Art, Abstract, and Conceptual Art. Your visit will review the last century of international and globalized art in a new and exciting journey that employs innovative design criteria.
I recommend using the main entrance of Turbine Hall, but before you enter you should know that this museum is part of a complex of four state galleries named after the sugar merchant and philanthropist Sir Henry Tate, who gave the state his collection of contemporary paintings in 1889. In addition to Tate Modern, the complex includes Tate Britain, which is located in London and has separate MyWoWo audio files dedicated to it, as well as two other "external" museums: Tate Liverpool and Tate St. Ives in Cornwall.
And now look at the building's exterior with its massive 100-meter tall chimney: as you'll have already gathered, before it was a museum Tate Modern was a thermoelectric power plant, which was closed in 1981 because it no longer made sense to keep it in operation.
With over four million visitors a year, Tate Modern is one of the most famous masterpieces of contemporary architecture: as you will see shortly, one side of this ex-industrial colossus was rightly adapted to its role as a museum, while the other side was enhanced to highlight the elegance of its original structure. You'll feel how thrilling it is to admire the works while moving between the terraces and bridges of the single immense, luminous central area: it makes an unforgettable impression of power and clarity.
FUN FACT: the architect and designer who designed the thermoelectric power plant now housing Tate Modern around the mid-1900s also designed one of London's "icons" par excellence: the phone booth!