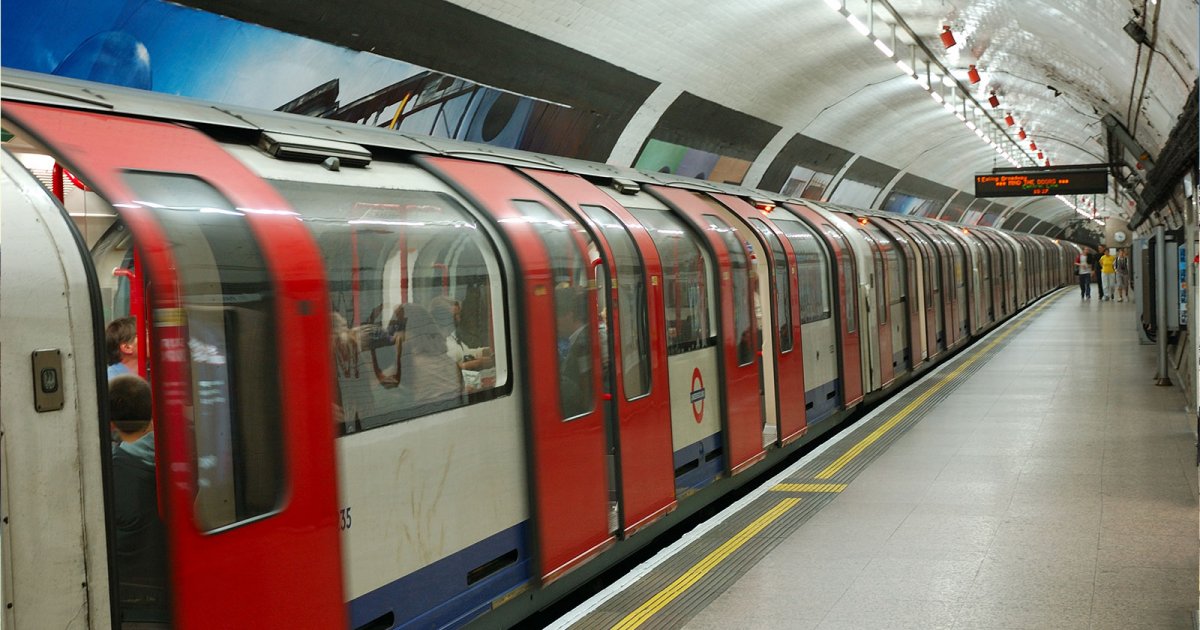 Audio File length: 2.15
Author: STEFANO ZUFFI E DAVIDE TORTORELLA

Language: English / USA
Hi, I'm James, your personal guide. Together with MyWoWo, I'd like to welcome you to one of the wonders of the world.
Today I'll accompany you through London's Tube, the oldest and most famous subway system in the world!
There is definitely no competition here: even though the traditional double-decker buses are one of the city's universal symbols, the web of underground lines is the fastest and most efficient way to get around the city. London's Tube is a tourist attraction in itself.
During your stay here you will inevitably take the subway at least once. Its official name is the Underground, but its nickname is the Tube thanks to the shape of its oldest, circular tunnels with a three and a half meter diameter.
During the Great Exhibition of 1851, it became clear that the train stations around the city centre were too far from each other, and there needed to be a more convenient and practical way to cross from one side of the Thames to the other. Several companies began to design an underground train line, and in 1863 the first subway section was opened by a private company. It was called the City Line, and its opening would revolutionise transport in large cities around the world, yet it was inaugurated without any special ceremonies. Its steam trains were identical to those on the ground above them, with first, second, and third-class carriages.
The system developed rapidly, and five years later the branch connecting Westminster and South Kensington was already operating. In the early 1900s there were an impressive eight lines.
During the Second World War, the network of underground tunnels became a large anti-aircraft and emergency shelter, as it spread across all the city's neighbourhoods.
Today you can choose from eleven subway lines that are identified using different colours. There are 382 stations in total including suburban railway connections for a total length of 402 kilometres, making the London Underground the fourth-largest subway in the world and the largest in Europe.
FUN FACT: at an average speed of 33 kilometres per hour (including stops), it is estimated that each train travels a total of about 123,000 kilometres per year, which is equal to three times around the world!