THE WONDERS OF LOCAL CUISINE, Introduction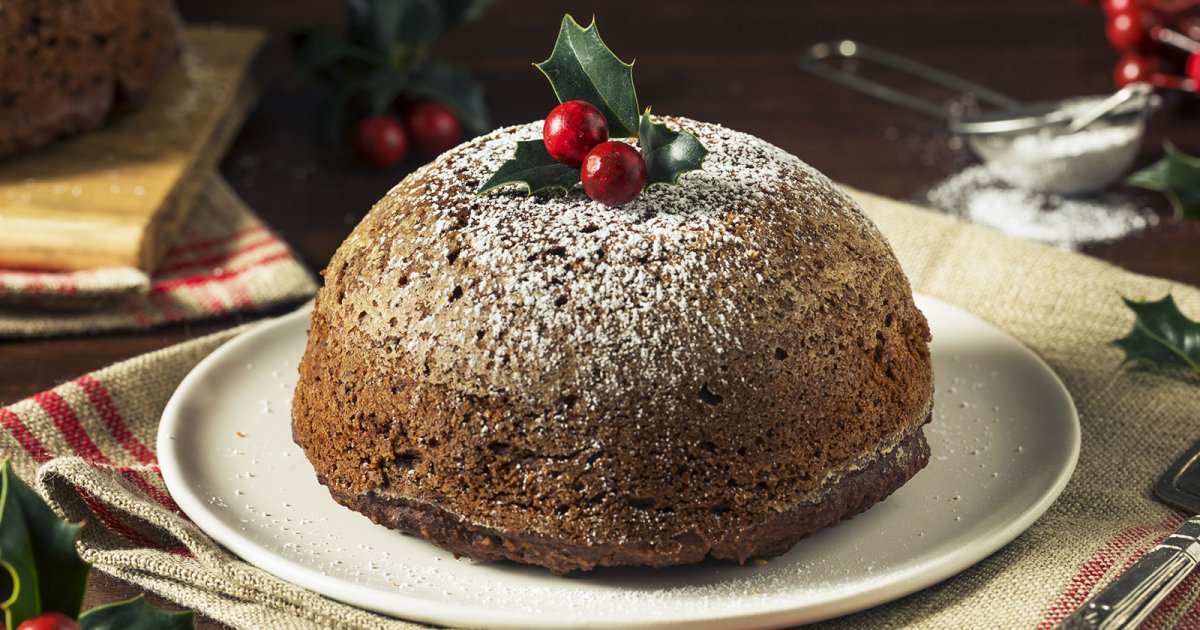 Audio File length: 2.06

Language: English / USA
Hi, my name's James, and I'm your personal guide. Along with MyWoWo, I'd like to welcome you to the wonderful flavors of London.
London was once the capital of an empire, so it has imported numerous types of ethnic cuisine, and, like any other large city, it offers a variety of sophisticated restaurants. There are also plenty of typical dishes to try.
The famous fish and chips, cod fried in batter and served with fries, was already mentioned in novels from the 19th century, and remains popular with Londoners today because it's wrapped in newsprint and can also be eaten on the go.
London is also famous for its sandwiches, which originated here. The name derives from John Montagu, the fourth Earl of Sandwich, who invented them in the 18th century. You'll find them everywhere, and they're also enjoyed with afternoon tea.
The numerous pubs in the city serve mostly meat, grilled sausages and soups, but you'll also find the traditional English specialty cottage pie, made with minced beef on a base of onions, covered with mashed potatoes and baked in the oven. It's called shepherd's pie when lamb is used instead of beef.
A number of pubs also serve breakfast, with fried eggs, bacon or sausages, and of course the typical baked beans.
However, the most important contribution to London's food scene is made by the fine pastry specialties first prepared at the end of the 19th century, during the Victorian age, to accompany afternoon tea. I can recommend trifle, made with sponge cake soaked in liqueur, with jam and custard, and Victoria Sponge, a tall, soft cake filled with jam and cream.
Another well-known treat is Bakewell tart, an almond shortcake tart with blueberry jam and a cream made with almond flour.
An interesting fact: a common feature in many English homes is pudding, also with savory versions made with meat, vegetables and grains. This boiled dish was the staple diet on the ships of the English navy, because it kept for a long time.
What else can I say but…Enjoy!