TRAFALGAR SQUARE, First Part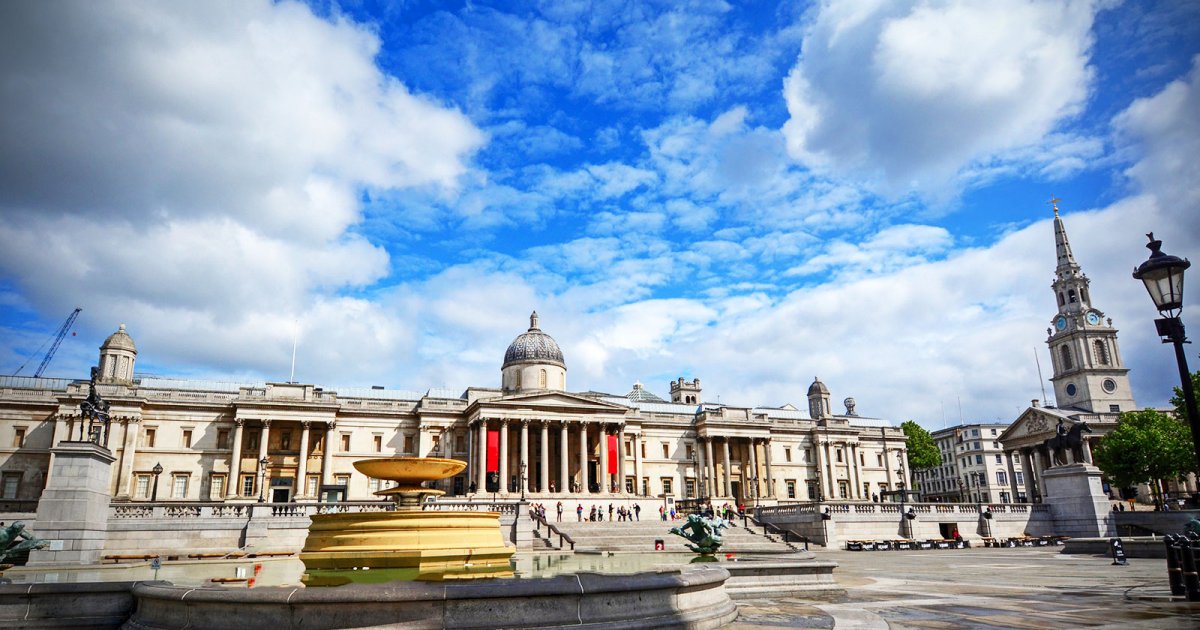 Audio File length: 2.32
Author: STEFANO ZUFFI E DAVIDE TORTORELLA

Language: English / USA
Hi, I'm Ed, your personal guide. Together with MyWoWo, I'd like to welcome you to one of the wonders of the world.
Today I'll accompany you through Trafalgar Square, one of London's most picturesque squares!
Could anyone visit London without passing through Trafalgar Square? Almost every itinerary for touring the English capital starts here, and Nelson's Column is considered the veritable "centre" of London. The square is the intersection of the various wards that comprise the district, and it also historically marks the moment when London became a unique city. In fact, this area was the centre of city life as early as the Middle Ages. Up until the mid-1500s the square was home to the stables at the service of the king's palace in Whitehall, after which it was basically abandoned for three centuries.
It was only in the early 1800s that the city began to consider making it a square worthy of such an important location. In 1830 it was decided to call it Trafalgar Square in memory of the battle the British Navy had won near Cape Trafalgar during the Napoleonic Wars. Two years later, the construction of the National Gallery began on one side of the square. A few years after that the museum's terrace was added, followed by two fountains and two large plinths to be used for public lighting or for statues. Two more plinths were added in the 1900s, but I'll discuss them in the next file.
Don't think that Trafalgar Square is just a simple square: it's much more. Over the years, museums, galleries, historic buildings, and cultural centres have developed around it, turning it into one of the liveliest places in the British capital. Multiple generations of citizens have marched here, gathering to protest or simply demonstrate their political and religious ideas.
Traditionally, Trafalgar Square is often animated by various processions and events, reflecting the high level of popular participation that has always characterised British political life. And of course, it is also the main location for festivities and fireworks on New Year's Eve.
FUN FACT: during the winter holidays, Trafalgar Square is decorated with a gigantic Christmas tree that is traditionally donated by Norway. The spruce always has a twin in another beautiful square, Grand Place in Brussels.