VICTORIA & ALBERT MUSEUM, Introduction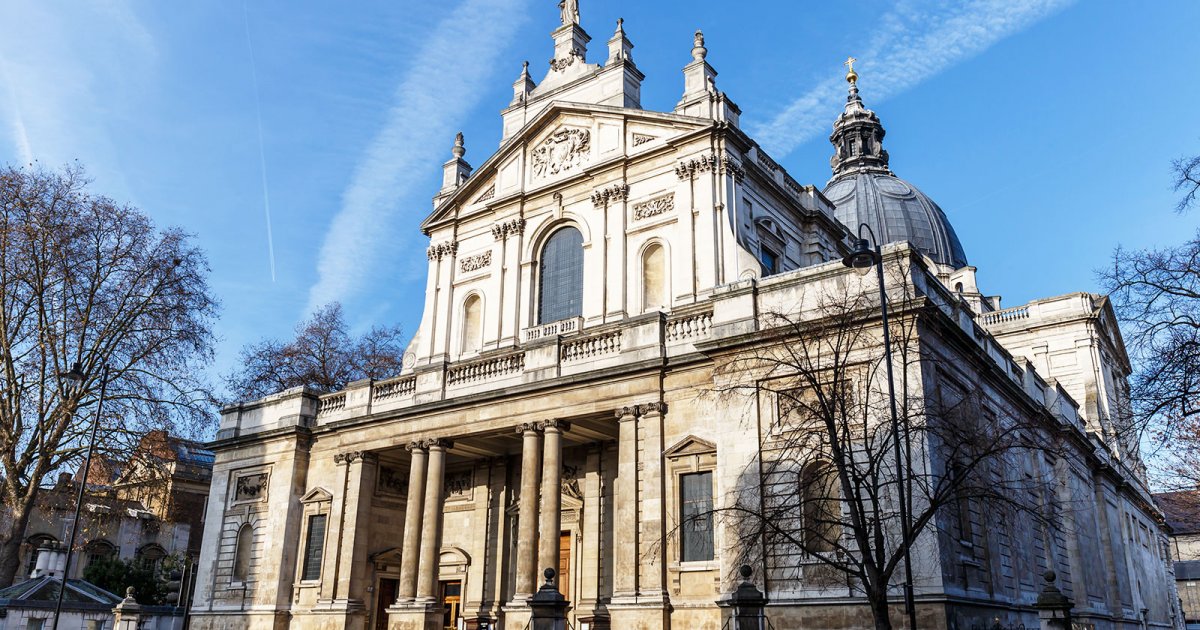 Audio File length: 2.37
Author: STEFANO ZUFFI E DAVIDE TORTORELLA

Language: English / USA
Hi, I'm Debbie, your personal guide. Together with MyWoWo, I'd like to welcome you to one of the wonders of the world.
Today I'll accompany you through the Victoria and Albert Museum, which is one of the most original museums in London!
You've probably often heard about this collection of "applied" art. In fact, today the term is a bit obsolete, but at the end of the 19th century when the museum was founded, it displayed prototypes that were used to make furniture, furnishings, and "trendy" decorations.
Queen Victoria and Prince Albert of Saxony possibly loved each other as no other royal couple in English history ever has, and form a symbolic pair in the name of the museum founded in 1852.
In the nearly two centuries since its opening, the Victoria and Albert Museum has continued to grow and change. The building's fulcrum is the vast central courtyard, called "Quadrangle", which is surrounded by factory buildings from the second half of the 19th century. These buildings all have different styles except for the fact that they are all made of bricks, an architectural aspect shared by all the cultural institutions Victoria and Albert promoted in the Kensington area.
The museum's main façade faces Cromwell Road. It was built around the end of the 19th century, and is an impressive 210 meters long. Its style was inspired by the Renaissance of the Netherlands, but some parts also echo the historical architecture of various nations, as if the exterior were visually communicating the heterogeneous and international tone of the museum's collections on the interior.
The entire complex has been renovated recently, and while it retains its nineteenth century exterior, it now has structures, illumination, and paths that are of absolute modernity and effectiveness.
FUN FACT: the "Victoria and Albert" was the first museum in history to come up with an association of "friends", which was a group of private citizens united by the will to economically and culturally support the institution: this model has since been adopted around the world. The association's symbol is a print that portrays a young Victoria dancing, which is a very different image from the traditional ones that depict an old, weighed-down queen.