WESTMINSTER ABBEY, History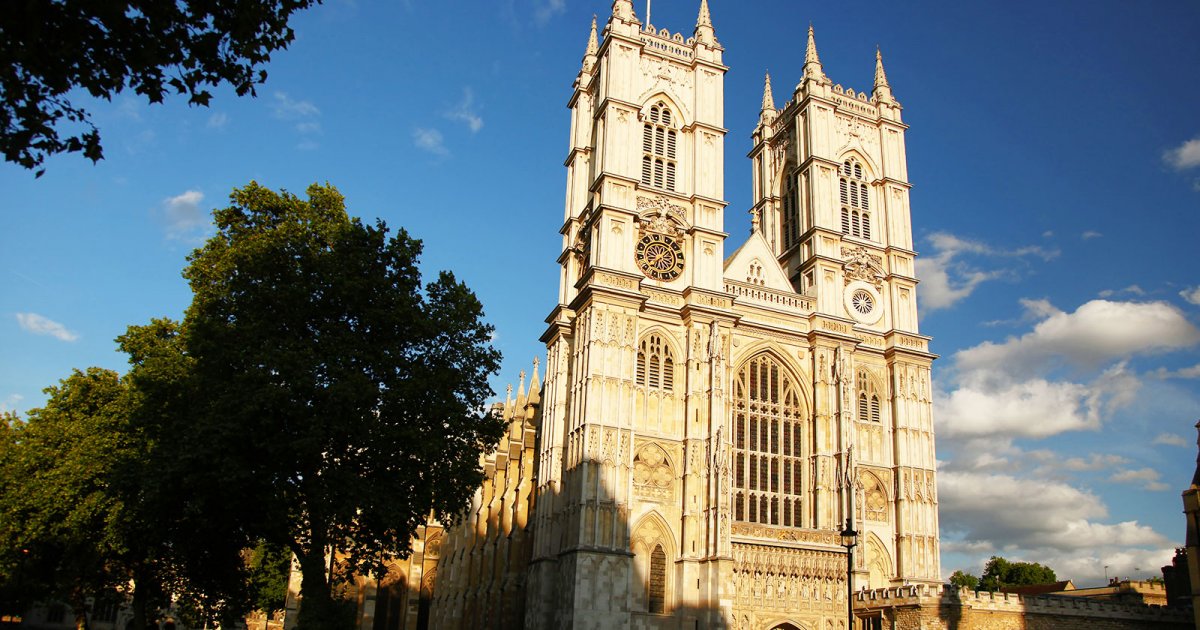 Audio File length: 2.31
Author: STEFANO ZUFFI E DAVIDE TORTORELLA

Language: English / USA
Hi, I'm James, your personal guide. Together with MyWoWo, I'd like to welcome you to one of the wonders of the world.
Today I'll accompany you through Westminster Abbey, one of London's most historic churches!
Kings and queens, leaders and poets, unknown warriors, scientists, and political figures: in a truly majestic setting in the heart of London, Westminster Abbey has enshrined the memories of countless figures from the history of the United Kingdom and its empire for almost a millennium. While touring the Abbey, you'll be captivated by the monument's architectural splendour and the emotion tied to its historical importance.
The complex was home to a Benedictine abbey for five hundred years, and its name still contains the word "abbey" to this day. The building dates back to 1045, when Edward the Confessor chose London as his royal residence. After the victorious Battle of Hastings in 1066, William the Conqueror entered the abbey on horseback, reaffirming the permanent connection between this church and the monarchy.
Having become the home of many a king's tomb and a place of pilgrimage, it was rebuilt in a Gothic style in the mid-1200s. At first, French masters worked on the rear section of the church; then, during the 1300s, its construction was passed on to the British masters, who gave it a clearly local quality that was quite different from the original French model: you can see this in the structure of the naves.
Since then little has been added: at the beginning of the sixteenth century the great chapel was built at the behest of Henry VII, and in the first half of the 1700s the two towers of the façade were built.
To best admire the Abbey's beautiful Gothic design, I suggest walking around it starting from the left side, which is preceded by a garden. Remember though, the sculptural decoration of the exterior was completely renovated in the late 1800s.
The left side façade , characterised by a gorgeous circular Gothic window, features statues of ten 20th century Christian martyrs in as many niches.
FUN FACT: in the year 616 Saint Peter appeared to a fisherman: a small sanctuary was built at that precise point, and then Edward the Confessor decided to build a church in the same spot. To commemorate the miraculous vision, every year on June 29th the fishermen of the River Thames bring the saint a salmon, which is received by Westminster Abbey's Father Superior.