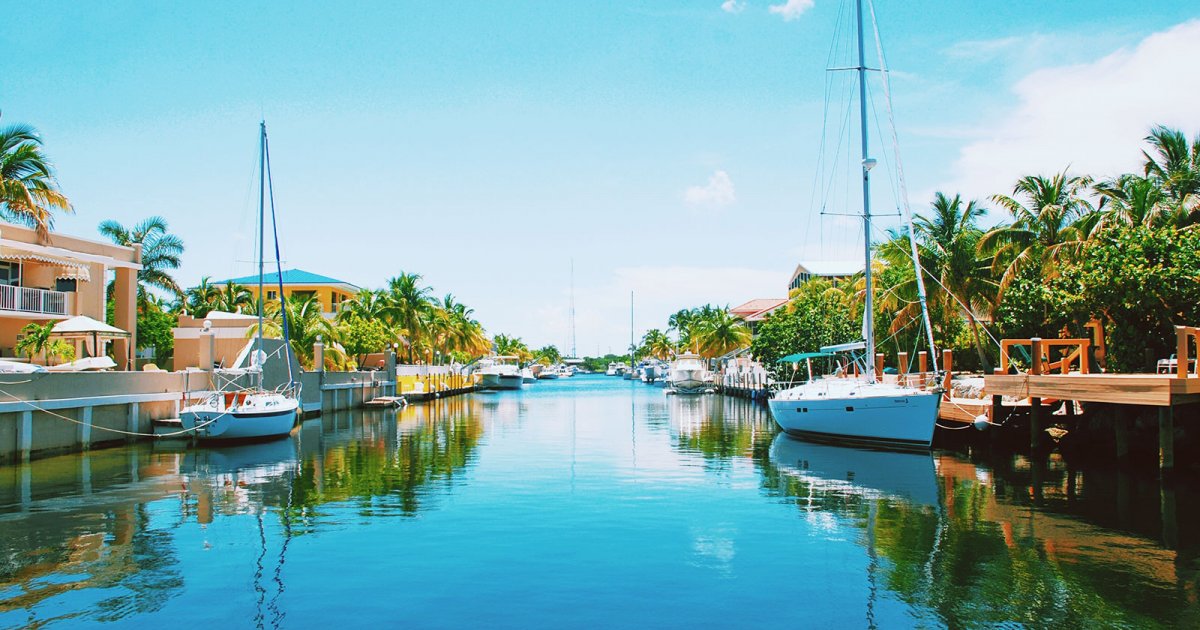 Audio File length: 2.18

Language: English / USA
Key West is the southernmost city in the continental United States. And, like all frontier cities, it's a unique and bizarre place. Historically a popular destination with artists, as you can tell from the numerous art galleries, the city is known for its open, non-conformist character.
It was Lieutenant Commander Matthew Perry of the US navy who first raised the US flag where the city stands today. Key West expanded with extreme rapidity, becoming the richest city in Florida towards the end of the 19th century. This period was followed by a deep recession, from which the city emerged thanks to massive funding from the government.
There are two main points of interest in Key West: Duval Street and Whitehead Street.
Now press pause and head to Duval Street.
This is the most famous street in the city. It was once a dirt road, before it was paved in the 1930s and took on its current appearance. The road is dotted with bars, pubs and saloons of an incredible variety. Ernest Hemingway's favorite, which you can still see today, was Sloppy Joe's, which owes its name to Joe Russell, a friend of the writer and occasional smuggler. At one end of the street, you'll find the Oldest House Museum, which is home to a small collection of antiques from the 18th to the 20th century.
Pause again and head to the road that runs parallel to this one, Whitehead Street, and go to number 907.
Here you are in front of the house Ernest Hemingway came to live in with his second wife, Pauline Pfeiffer, between 1931 and 1940. It's a simple villa built in limestone, with two floors, wrought iron balconies and distinctive green shutters. Inside are some of the original furnishings, such as the Venetian glass lamps Pauline was so fond of.
An interesting fact: the motto of Key West is "one human family", indicative of the tolerance and harmony that reigns in this far-flung corner of the United States.
Our visit to Key West ends here. MyWoWo would like to thank you - see you again at another Wonder of the World!