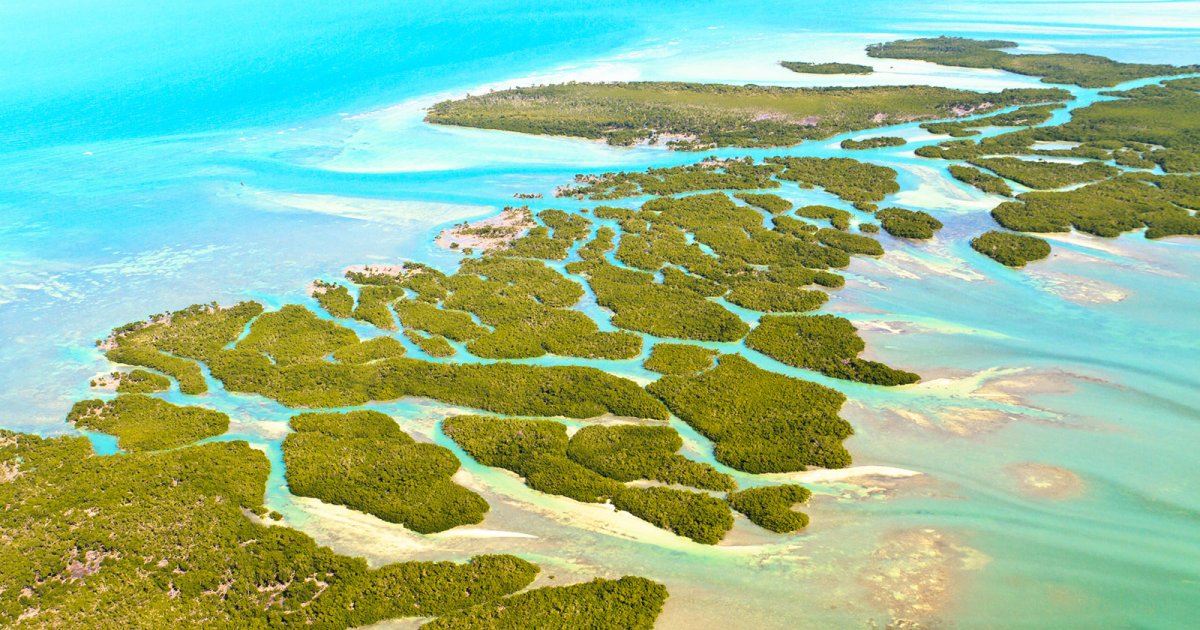 Audio File length: 2.08

Language: English / USA
Hi, my name's Scott, and I'm your personal guide. Along with MyWoWo, I'd like to welcome you to one of the Wonders of the World: the Florida Keys.
The Florida Keys are a group of extremely beautiful islands south of Miami, linked to each other by the impressive Overseas Highway, which is worth the trip in itself. As the name suggests, you'll find yourself literally travelling "over the sea", because the routes that link the islands traverse the ocean.
I suggest you listen to the history of the islands during your journey.
The first island you come to, Key Largo, about 50 kilometers long, is also the largest. Its main attractions are under the sea, and include what is left of the only coral reef in the continental United States, protected within the boundaries of the John Pennekamp Coral Reef State Park.
At the lower end of Key Largo is Tavernier, a small village with typical, low, wooden constructions from the early 20th century.
Heading further south, you'll come to Plantation Key, a small island whose name recalls the pineapple and banana plantations that were widespread at the end of the 19th century.
At Windley Key, you can explore the coral reef through the quarries created in the past by removing material for construction work, which was at times quite destructive.
These two small islands, along with those you'll come to immediately afterwards - Upper Matecumbe Key, Lower Matecumbe Key, Shell Key and Lignumvitae Key – are part of the so-called "Village of Islands" of which the town of Islamorada is at the center. The name Islamorada derives from "islas moradas", meaning "purple islands", coined by the Spanish conquistadores because of the color given to the coastline by the lavender-colored shells of a particular species of sea snails. A visit to Islamorada would not be complete without seeing the interesting Florida Keys History of Diving Museum.
An interesting fact: on Key Largo, if you have time, stop off at the Caribbean Club Bar, the setting for a scene of the famous film, Key Largo, starring Humphrey Bogart and Lauren Bacall.