JUNGLE ISLANDS, Presentation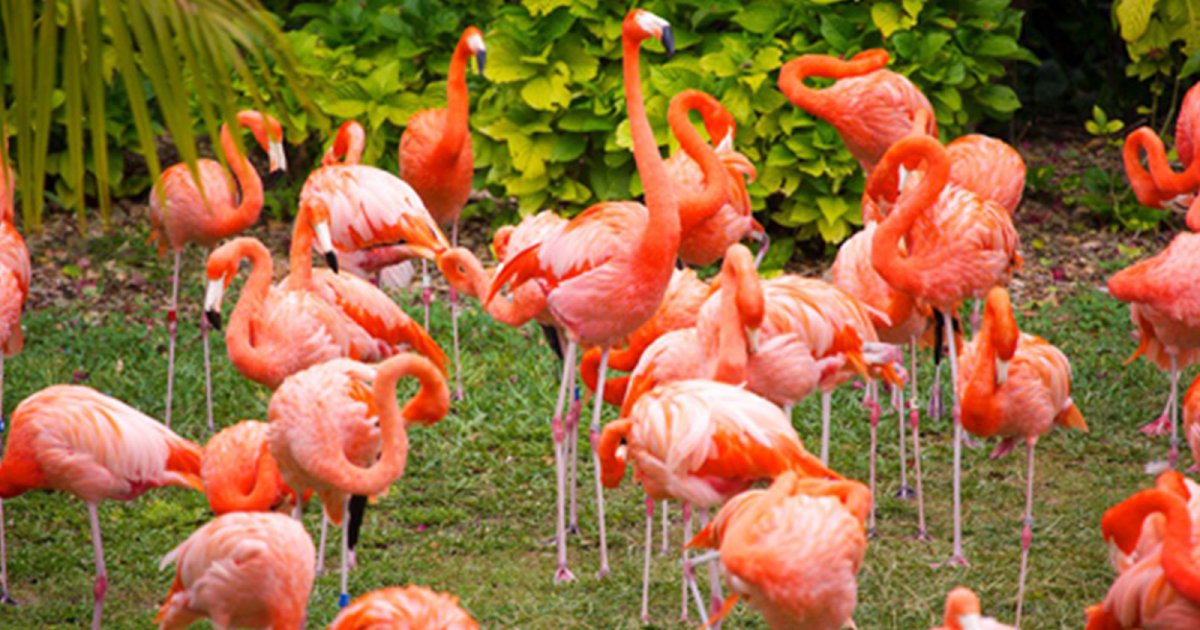 Audio File length: 2.04

Language: English / USA
Hi, my name's Jill, and I'm your personal guide. Along with MyWoWo, I'd like to welcome you to one of the Wonders of the World: Jungle Island.
Jungle Island could be described as a real, live "Noah's Ark", with a huge number of animal species, from the best known to the least familiar, all in a single park. An ideal place for kids, this large zoo in the northern part of Watson Island, is also popular with adults, thanks to the wide variety of natural plants and wildlife.
Before you venture out to explore Jungle Island, let me tell you the history of this park, once known as Parrot Jungle. The name gives you an idea of the park's first inhabitants, which was designed to let parrots and other bird species fly around freely.
Jungle Island was founded by Franz Scherr and his wife Louise, whose love of birds prompted them to purchase a plot of land north of Miami and to open this park, which was inaugurated in December 1936. Over the years, the park grew, welcoming numerous other animals, and at the beginning of the 21st century was moved to its current location on Watson Island.
I imagine you're now ready for the lively spectacle of colors and sounds that awaits you. To the left and the right of the entrance respectively, you'll find "flamingo lake", and "parrot bowl". Make sure you don't miss the "jungle theatre", where you can enjoy all kinds of performances.
I also suggest you explore the area about wildlife in the "Everglades", which reproduces the habitat of this swampland in South Florida.
An interesting fact: over its century-long history, Jungle Island has attracted a number of illustrious visitors, including Jimmy Carter, the 39th President of the United States, the famous director Steven Spielberg and the British Prime Minister Winston Churchill.
Our visit to Jungle Island ends here. MyWoWo would like to thank you - see you again at another Wonder of the World!