LUMMUS PARK, Presentation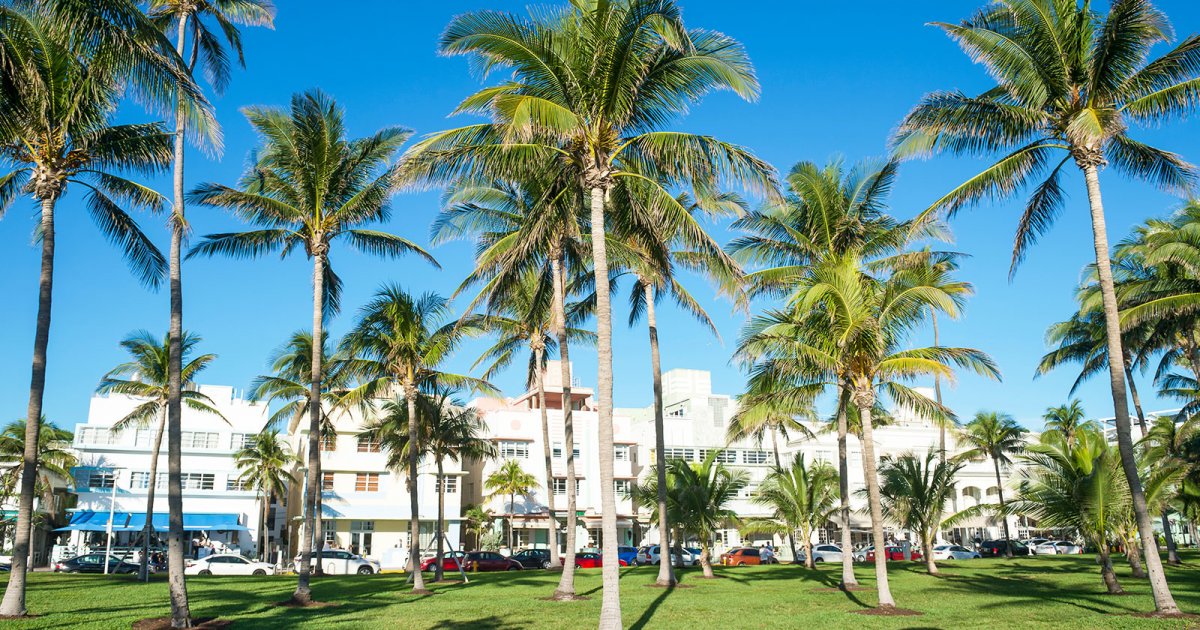 Audio File length: 2.05

Language: English / USA
Hi, my name's Scott, and I'm your personal guide. Along with MyWoWo, I'd like to welcome you to one of the Wonders of the World: Lummus Park.
Lummus Park winds its way between 5th Street and 15th Street, running parallel on the eastern side of the famous Ocean Drive.
This beautiful, busy promenade was inspired by the oceanfront walk along the Copacabana beach in Rio de Janeiro, designed by the Brazilian landscape architect Roberto Burle Marx.
Lummus Park is a splendid stretch of coast that no self-respecting visitor to Miami would wish to miss, as well as a favorite haunt of the South Beach locals. On the beach, and on the wavy promenade that runs alongside it, you'll find people roller-skating, walking their dogs, jogging and biking, as well as fitness devotees and volleyball enthusiasts who play on a court near 11th Street.
If you don't feel like watching a match, you can just enjoy the sound of the splashing of the waves, as you stroll barefoot along the sand. Along the coastline, you can admire six brightly colored lifeguard posts – don't forget to take a photo near your favorite, for a thrilling Baywatch-style memory to take home with you.
If you prefer a trip along the undulating promenade that runs to 21st Street, you'll find numerous areas dedicated to sport and fitness. The wellness and fitness sectors are of major importance for the people of Miami Beach, and you'll notice there are sports equipment stores pretty much all over South Beach.
Every year, Lummus Park also hosts the Nautica South Beach Triathlon, composed of a 1.5-km swim, a 40-km bike race and a 10-km run.
Let me leave you with an interesting fact. Lummus Park has been the set for several scenes of the TV series Miami Vice, which was popular on both sides of the Atlantic in the 1980s. It was the story of two detectives fighting crime in Miami: James "Sonny" Crockett and Ricardo "Rico" Tubbs, played by the unforgettable Don Johnson and Philip Michael Thomas.