MIAMI DADE CULTURAL CENTER, Presentation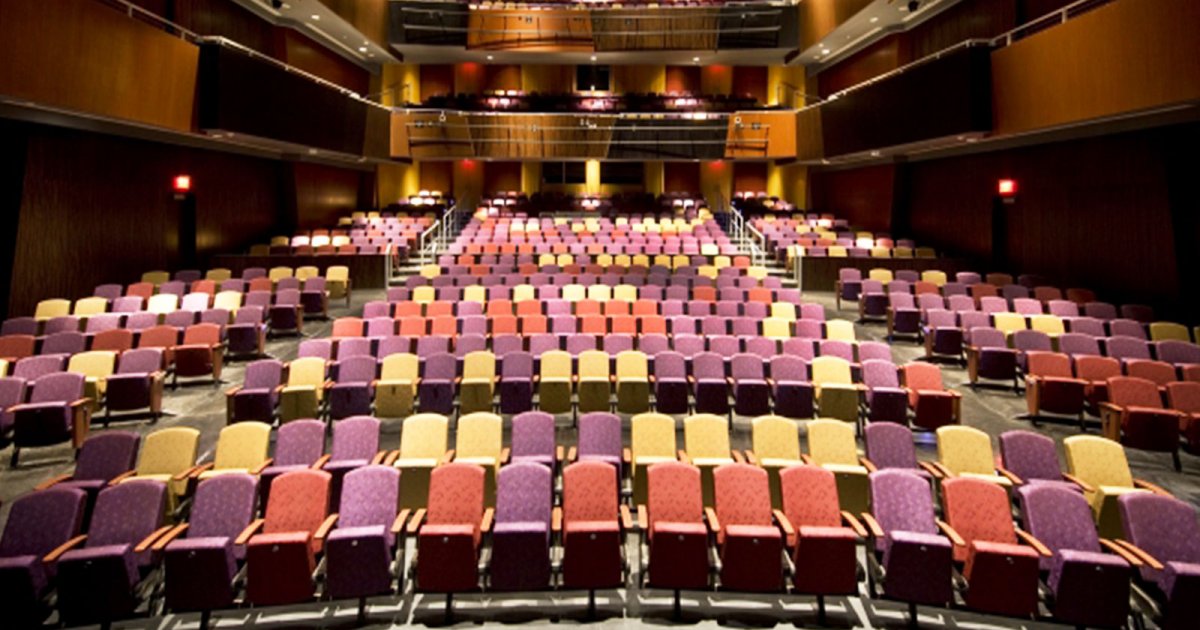 Audio File length: 2.07

Language: English / USA
Hi, my name's Rick, and I'm your personal guide. Along with MyWoWo, I'd like to welcome you to one of the Wonders of the World: the Miami-Dade Cultural Center.
The Miami-Dade Cultural Center is located in the heart of Downtown, and includes two of the city's important institutions: the HistoryMiami Museum and the Miami-Dade Public Library.
The complex was built between the late 1970s and the early 1980s, with the aim of creating an important cultural and social facility for the people of Downtown. Occupying an area of over 13,000 square meters, it is the brainchild of Philip Johnson, one of the most talented, influential US architects of the last century.
The HistoryMiami Museum offers a magnificent account of the long history of South Florida, a land of slaves and alligators, landowners and speculators, Native Americans and colonists. Visitors can learn about thousands of years of human experience played out along the warm, sandy shores of the region, on a fascinating trip through the lives of the indigenous peoples and the impact the arrival of the Europeans had on them. The museum explores the economic and social mechanisms that have transformed the area over the centuries and shaped its unique character.
There's no need to be an academic to appreciate the huge collection that makes up the Miami-Dade Public Library, home to more than four million books, magazines, newspapers and numerous other important items. Make sure you don't miss the Romer Collection, featuring thousands of documents, photographs and prints illustrating the history of the city, from its foundation up to the 1950s.
Let me leave you with an interesting fact: don't miss the work of art in the Miami-Dade Public Library created by Edward Ruscha, composed of eight panels that wind their way around the base of the cupola over the hall featuring a caustic quote from Shakespeare's Hamlet: "words without thoughts never to Heaven go".