WOLFSONIAN MUSEUM, Presentation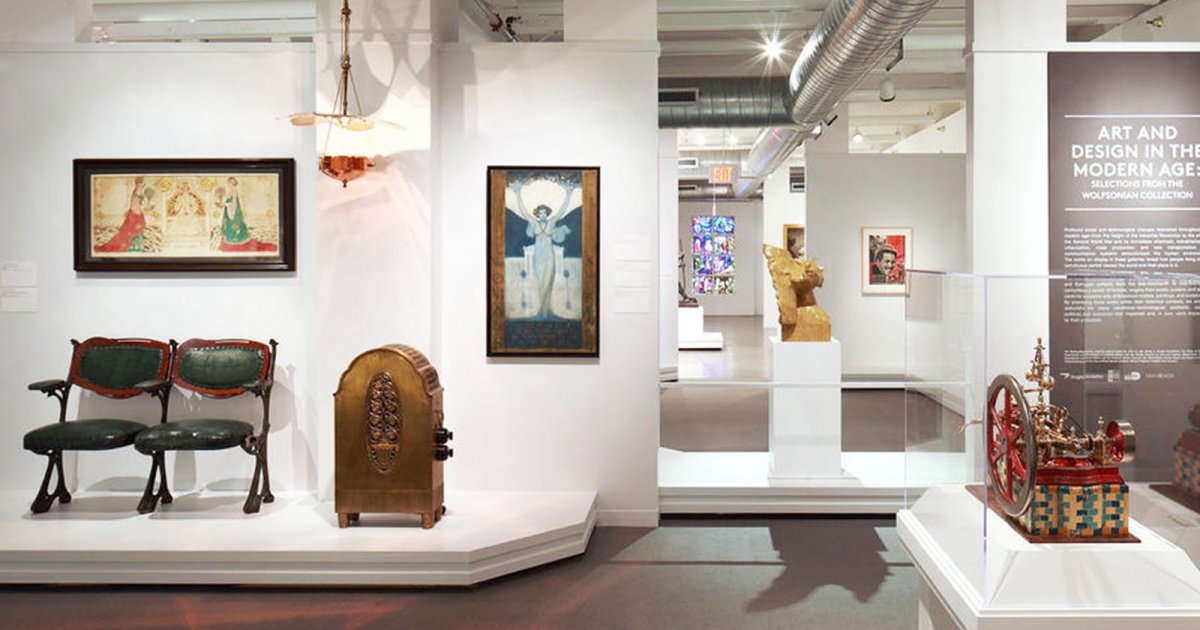 Audio File length: 2.11

Language: English / USA
Hi, my name's Rick, and I'm your personal guide. Along with MyWoWo, I'd like to welcome you to one of the Wonders of the World: the Wolfsonian Art Museum.
The Wolfsonian Art Museum is a splendid design museum with over 70,000 objects, mainly from North America and Europe, which offer a comprehensive overview of the cultural and technological changes that marked the period between the late 19th century and the Second World War.
"Collecting is a constant of the human condition", said the founder of the museum, Mitchell Wolfson Jr., a native of Miami.
It was in the 1970s that Wolfson began collecting all kinds of objects and amassed an impressive treasure which includes furniture, paintings, sculptures, books, glass and ceramics and much more. He purchased this building in 1986 and had it renovated over the following years, turning it into the ideal home for his huge collection. The museum opened its doors to the public in 1995.
The collection is divided into two large sections, one dedicated to books and the other to furnishings and objects. In 1997, Wolfson donated his entire collection to Florida International University: the largest donation ever made to a public university in America.
The entrance to this striking building is highlighted by a sculpted decoration that adds particular allure to it. Inside, the visitor is taken on a trip through time, following the evolution of interior design. You'll have the chance to learn about middle-class tastes and preferences for furnishings between the 19th and 20th centuries, and you'll find a number of particularly unusual and eccentric displays, such as the Braille version of Hitler's Mein Kampf, or a pinball machine in which players have to combat the warlords.
Let me leave you with an interesting fact: in 2006, the Wolfsonian Museum opened a branch in Italy, in Nervi, near Genoa, to be precise, in a particularly beautiful building: a former school overlooking the sea.