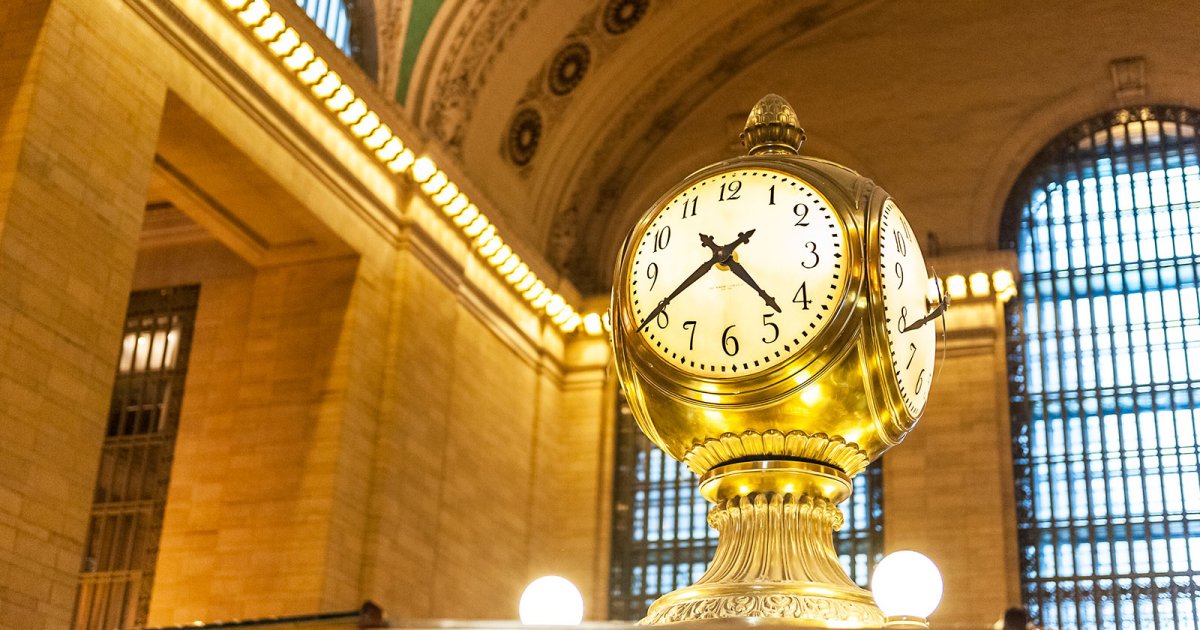 Audio File length: 2.25

Language: English / USA
The Dining Concourse is situated below the Main Concourse.
The name is indicative of what you'll find here: an underground diner's paradise, with bars, fast-food eateries and restaurants, the oldest and most picturesque of which is the famous Oyster Bar, where you can try the specialty dish beneath a delightful vaulted roof.
If you weren't planning on a costly culinary break, you might like to whisper sweet nothings in your partner's ear – or rather to your partner's wall, just a few steps from the Oyster Bar. No, I haven't lost my mind: I'm referring to the particular sound effect created in the nearby Whispering Gallery when two people – at opposite corners of the gallery - whisper to the walls. Try it for yourself, and listen!