MADISON SQUARE GARDEN, Madison Square Garden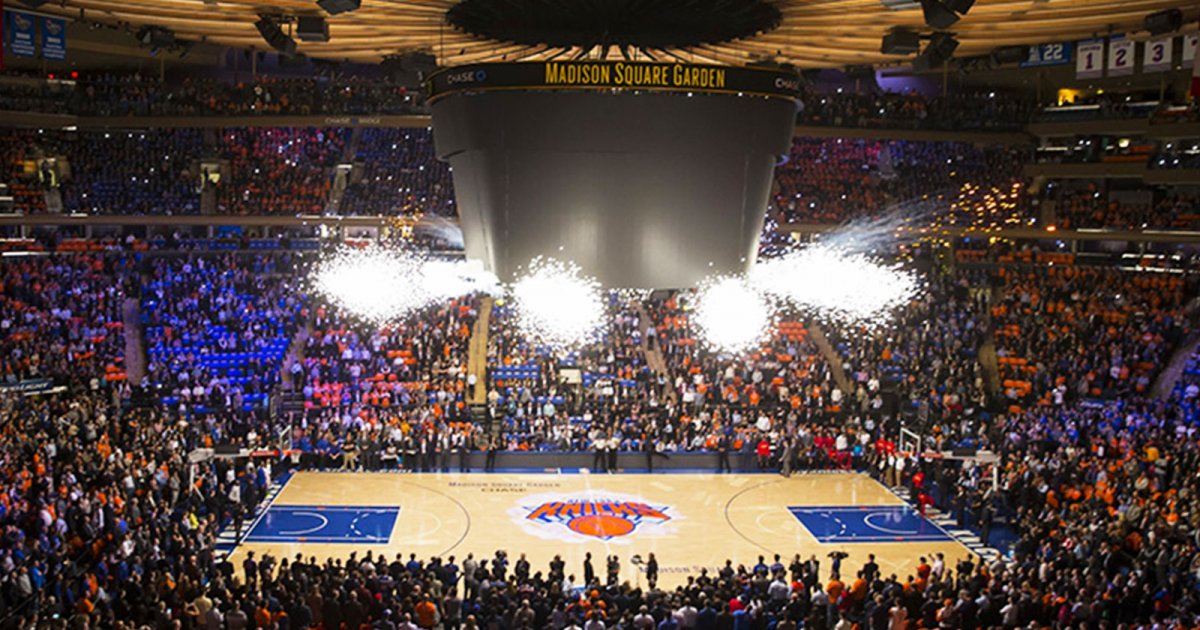 Audio File length: 2.08

Language: English / USA
Hi, my name's Rick, and I'm your personal guide. Along with MyWoWo, I'd like to welcome you to one of the Wonders of the World: Madison Square Garden.
Madison Square Garden, known as "The Garden", is the most emblematic stadium in New York.
This circular-shaped building, flanked by Penn Station on one side and the Post Office on the other, is a magnificent music and sports venue, famous not only for the sold-out shows by top rock stars enjoyed by twenty thousand cheering fans, but also for performances by legendary sports champions: it was a cycling race that inaugurated the first of the four locations, built in 1879 over the ruins of an abandoned railway depot.
"The Garden", as it stands today, was completed in 1968, and as well as being used as a velodrome, also began hosting boxing and wrestling matches, as well as the classic basketball games and hockey matches of the New York Knicks and New York Rangers. At the same time, top music concerts by world-renowned stars were – and indeed still are – organized, featuring increasingly sophisticated lighting, sound and special effects.
If just being in front of this temple of sport and music is enough to send shivers down your spine, imagine what it's like to experience a live show here. So, if you happen to find tickets available, I suggest you seize the opportunity at any cost. Otherwise, more affordably, you can make do with one of the many tours of this legendary venue.
Before I go, an interesting fact: after decades of glory, Madison Square Garden seems destined to have just a few years left, since the City Council has decided to prioritize the extension of the important Pennsylvania railway station. The plan is for the stadium to be demolished and moved to another area of the city. The city's growth has become so pressing that there is no alternative but for the Garden to be moved to a new home: for the fifth time.