THE WONDERS OF LOCAL CUISINE, Introduction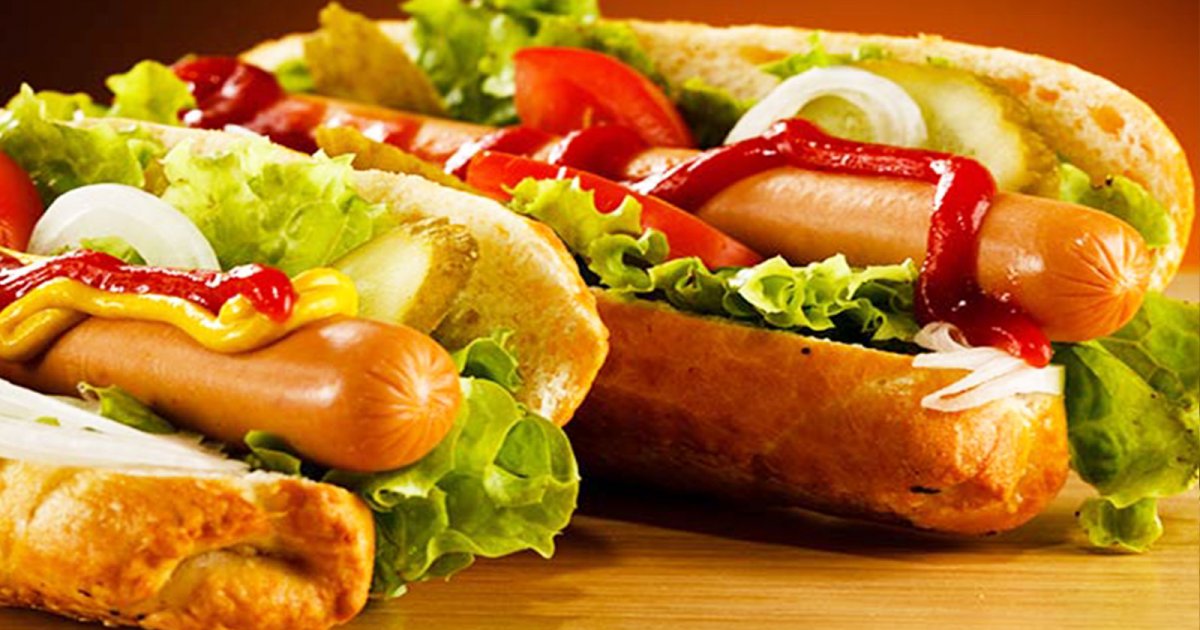 Audio File length: 2.28

Language: English / USA
Hi, my name's Scott, and I'm your personal guide. Along with MyWoWo, I'd like to welcome you to the wonderful flavors of New York cuisine.
New York boasts the largest number of top international restaurants in the world. A number of American dishes were invented by New York chefs, such as Lobster Newberg, cooked in brandy and sherry. Newburg is an anagram of its inventor's name, the chef Ben Wenberg.
Another famous dish is Chicken à la King, a sauce made with diced chicken cooked in cream with sherry and mushrooms and served with pasta or rice.
New York is a multi-ethnic city, and while New Yorkers like to eat dishes from their home countries, you can also find a number of specialties particular to the city itself.
Starting with the first meal of the day, a typical New York breakfast consists of Eggs Benedict, a soft buttered roll served with bacon and a poached egg on top, covered in a Hollandaise sauce made with eggs, butter and lemon. This recipe is named after the stockbroker Lionel Benedict, who was looking for a hangover cure.
For lunch, you'll no doubt be familiar with hotdogs: it was here in New York that the famous pork sausage served with sauerkraut and mustard first became popular. You might like to add a side order of Coleslaw, the cabbage salad typical of the Netherlands imported here by Dutch immigrants, modified in the US with the addition of mayonnaise.
We have the Jewish community to thank, on the other hand, for the popularity of Corned Beef, used in sandwiches for another frugal snack.
A typical American meal I can suggest comes from the north of the USA: Strip Steak, a steak served with mushrooms and onions cut into strips. Of course, another very popular choice in New York is barbecued pork, chicken and burgers.
For a real native New Yorker experience, you might like to start with a Manhattan, the aperitif cocktail made with three types of whiskey, and end your meal with the typical Strawberry Cheesecake, made with cream cheese and a crust made of cookies.
An interesting fact: Egg Cream, a typical New York drink, contains neither eggs nor cream; it's made with milk, sparkling water and chocolate syrup.
What else can I say but…Enjoy!