WALL STREET, Introduction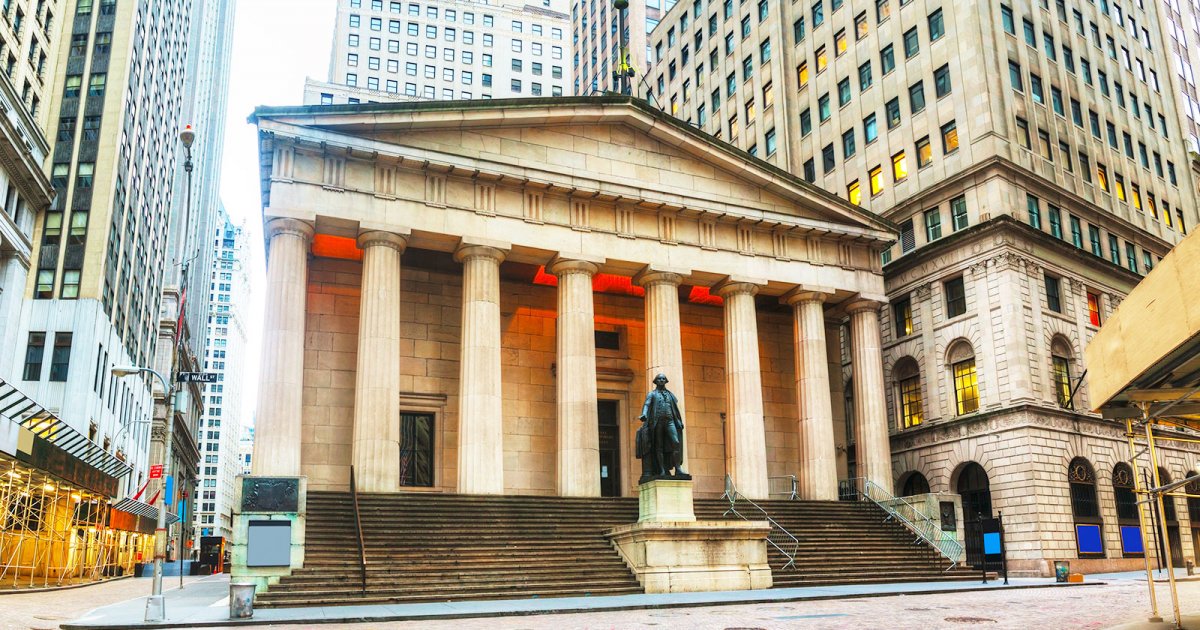 Audio File length: 2.33

Language: English / USA
Hi, my name's Scott, and I'm your personal guide. Along with MyWoWo, I'd like to welcome you to one of the Wonders of the World: Wall Street.
Wall Street is the hub of one of the most important business districts in the USA.
The name of the street, widely used to refer to the emblematic New York Stock Exchange, derives from a barrier that was built in the first half of the 17th century by the Dutch colonists to mark the northern boundary of the original New Amsterdam, later to become New York. This "wall" was subsequently strengthened and reinforced with palisades to protect against raids first by the Native Americans and later by the British, who effectively took it down altogether in 1699. So if you were hoping to find even just a fragment of the wall, all that remains today is a memory, forever linked with the name of the main street of the neighborhood.
This area was destined to become an important trading center, because back in the 18th century, the Jewish community had already embarked on a number of speculative activities, such as interest loans, the establishment of credit institutions and a slave market. It was in 1792, with the "Buttonwood agreement", that the various merchants and speculators laid the foundations of what was to become the New York Stock Exchange.
From then on, the development of this kingdom of finance never looked back, and despite the Wall Street Crash of 1929 and the consequent Great Depression, building continued, with million-dollar investments and dozens of skyscrapers, among them the ill-fated Twin Towers.
You're now ready to dive into the frantic daily life of Wall Street, immortalized in the film of the same name by Oliver Stone, dodging ambitious brokers and lawyers that vanish as if by magic at sunset, leaving a deafening, improbable silence behind them.
AN INTERESTING FACT: in 1920, Wall Street was also the scene of a bloody bomb attack, claimed by an anarchist group, which took place in front of no. 23, known as the House of Morgan, the headquarters of one of the most important banking institutions of the time. If you take a close look at the building, you can still see the damage caused to the façade by the violent explosion, left visible as a sad reminder on the express orders of the banker Jack Morgan.