PICTURE GALLERY (OBRAZARNA)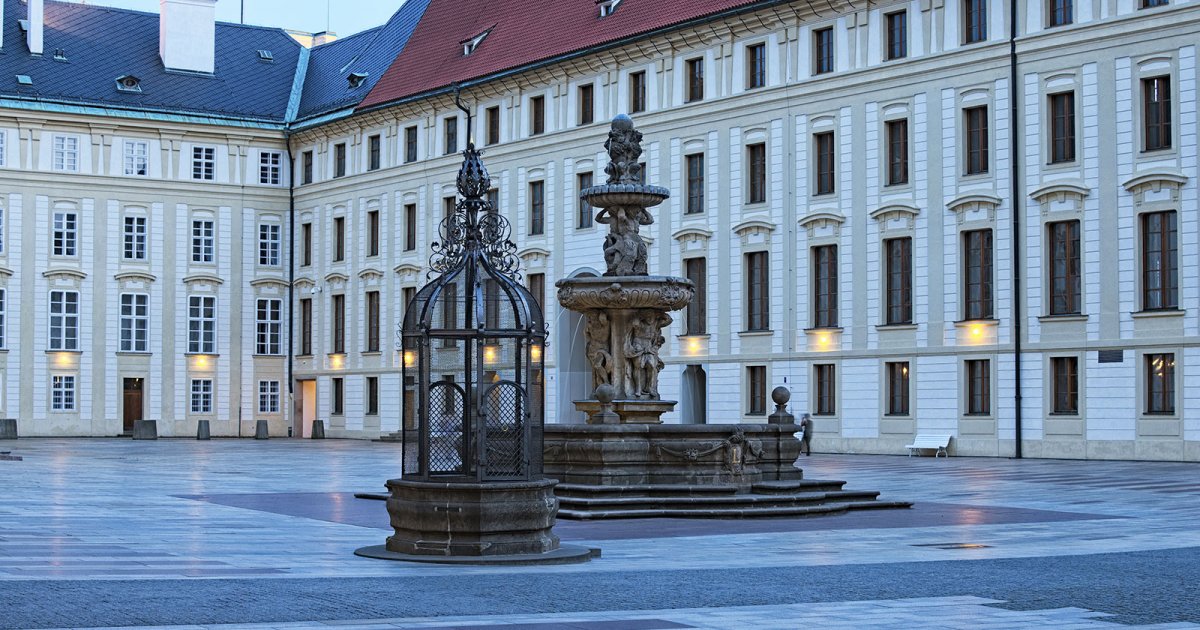 Audio File length: 2.46

Language: English / USA
In the wing that once hosted the stables, converted by the Slovenian architect Joze Plecnik in 1929, you can now find the Picture Gallery (Obrazarna), containing what remains of the art collections of Rudolf II. The Emperor had about forty Italian, German and Flemish painters at his service, as well as an international network of antique dealers who sought works for him, especially sensual paintings, his favorite. The collection once contained around 4000 paintings, but the looting that took place in Prague during the Thirty Years' War led to the loss of many of the works.
The Picture Gallery collection was built back up thanks to the reacquisition of many original works and paintings in line with imperial tastes.
The numerous canvases on display include an impressive section of German paintings, as well as masterpieces by the finest artists of the sixteenth century in Venice, such as Titian, Veronese and Tintoretto.
A large part of the Gallery is dedicated to the seventeenth century, featuring works by Rubens and Guido Reni.