SAN TERENZO - LERICI, Introduction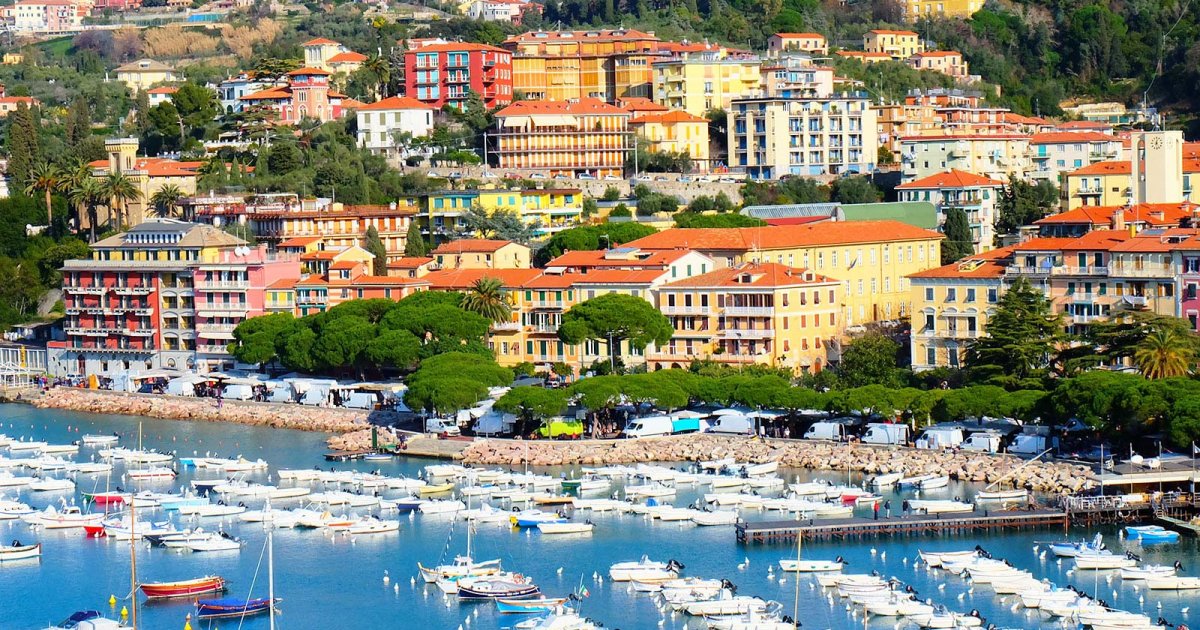 Audio File length: 2.40

Language: English / USA
Hi, my name's Rick, and I'm your personal guide. Along with MyWoWo, I'd like to welcome you to one of the Wonders of the World: Lerici, and the village of San Terenzo.
Starting out from San Terenzo, you can admire the fortress built by the inhabitants of this medieval village around the 15th century to defend themselves from Turkish pirates. You can take a short flight of steps up to the fortress which clings to a little promontory, and from where you can also enjoy a splendid view.
If you decide to walk along the seafront to Lerici, you'll have the chance to see Villa Magni, where, in 1922, Percy Shelley stayed with his wife Mary, who wrote Frankenstein, and Lord Byron. You'll recognize it thanks to the simple structure and the six-arch portico, which once led directly out to the sea.
Keep walking to Lerici and enjoy the pleasant stroll along the sea; if the weather's nice, you might like to stop at one of the numerous beaches along the way.
Now press pause, and press play again once you reach Lerici.
The Old Town of Lerici is almost entirely surrounded by the sea. Take time to explore the little streets, strolling beneath the low medieval porticos, and breathe in the atmosphere of an old village of fishermen, and above all warriors.
Lerici is of Etruscan origin, and it had already acquired importance during the Roman Empire in terms of strategy and defense, and was the site of numerous naval battles. The imposing Castle, which is well worth a visit, is a testimony to this.
It was built around the 13th century and later extended by the Genoese and the Pisans, who fought for its control for several years. Despite the many modifications and extensions which the Castle has undergone, it is still a harmonious structure, and very well preserved. Inside, you can see a Gothic chapel, several reception rooms, an oven and the old weapon positions. If you walk up the 166 steps to the tower, you'll be rewarded with a magnificent view of the Gulf of Lerici, Portovenere and the three islands in the Golfo dei Poeti, or Gulf of La Spezia: Palmaria, Tino and Tinetto.
Let me leave you with an interesting fact: the poet Shelley died here while on holiday, after a shipwreck on his way back from Leghorn on July 8, 1822.