MUSEO DI CAPODIMONTE, The 17Th Century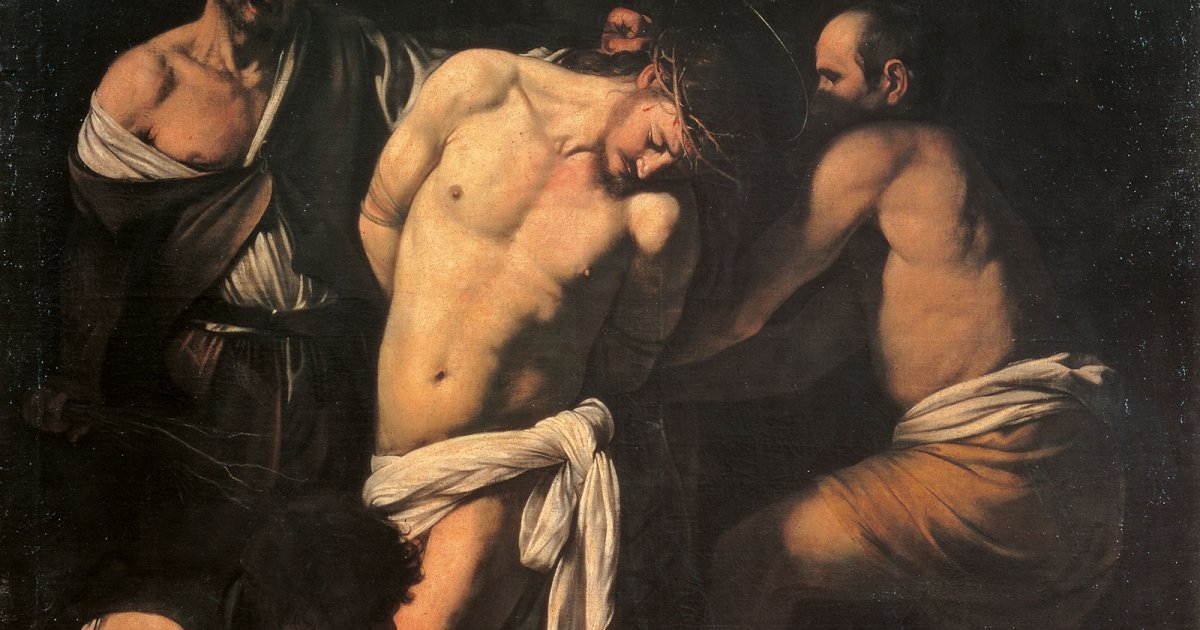 Audio File length: 3.14
Author: STEFANO ZUFFI E DAVIDE TORTORELLA

Language: English / USA
You'll be amazed by the richness and variety of the 17th-century paintings at Capodimonte thanks to the splendor of the Neapolitan pictorial school of the time, which is then complemented by prestigious contributions from other Italian cities.
One of the museum's most admired works is the great canvas with the Flagellation of Christ, painted by Caravaggio in 1606 during his first stay in Naples. Look at the dramatic and engaging power of the contrast between the muscular, fully illuminated body of Christ and the partially shadowed figures of the executioners, and notice how the suffering of Christ's noble face is even more evident beside the vulgar scowls of the two jailers. There are few other works in the history of painting where chiaroscuro translates into pure emotion like it does here.
The example of Caravaggio's realism is followed by a number of exponents from the Neapolitan school, including the Spaniard Jusepe de Ribera known as "Lo Spagnoletto": out of all his works at Capodimonte you won't easily forget the depiction of the Drunken Silenus, who continues to drink even after falling to the ground drunk. The playful atmosphere and overwhelming fatness of the protagonist make it one of the most original works of 17th-century mythological painting.
The classical, elegant, and intellectual tone chosen for the canvas Atalanta and Hippomenes is instead quite different; it is by the Bolognese painter Guido Reni and was painted around 1625. The painter shows you a moment of a race between the unbeatable hunter Atalanta and the clever Hippomenes, who distracts his rival by letting three golden apples fall to the ground, one after the other. Atalanta stops three times to pick them up, and Hippomenes wins the race. Rather than targeting the dynamics of the race, Guido Reni chooses to represent it by focusing on the intersection of the two opponents' luminous bodies, with the brown-blue background of the ground and the sky. Their smooth, perfect bodies fit into a play of gestures and responses, as fluid as choreography.
FUN FACT: of the few female painters in history, Artemisia Gentileschi was one of the most celebrated and gifted. You can admire one of her masterpieces at Capodimonte, Judith Beheading Holofernes, which immortalizes the moment when the heroine is aided by a companion in cutting off the enemy commander's head in the midst of horrible splashes of blood. As a girl, Artemisia was a victim of rape, and her paintings often depict female "revenge" against males, who are violently defeated and humiliated.
And with this we have finished our tour of the Galleries of Capodimonte. MyWoWo thanks you for staying with us, and will see you at the next Wonder of the World!