MOSCOW INTRODUCTION, Introduction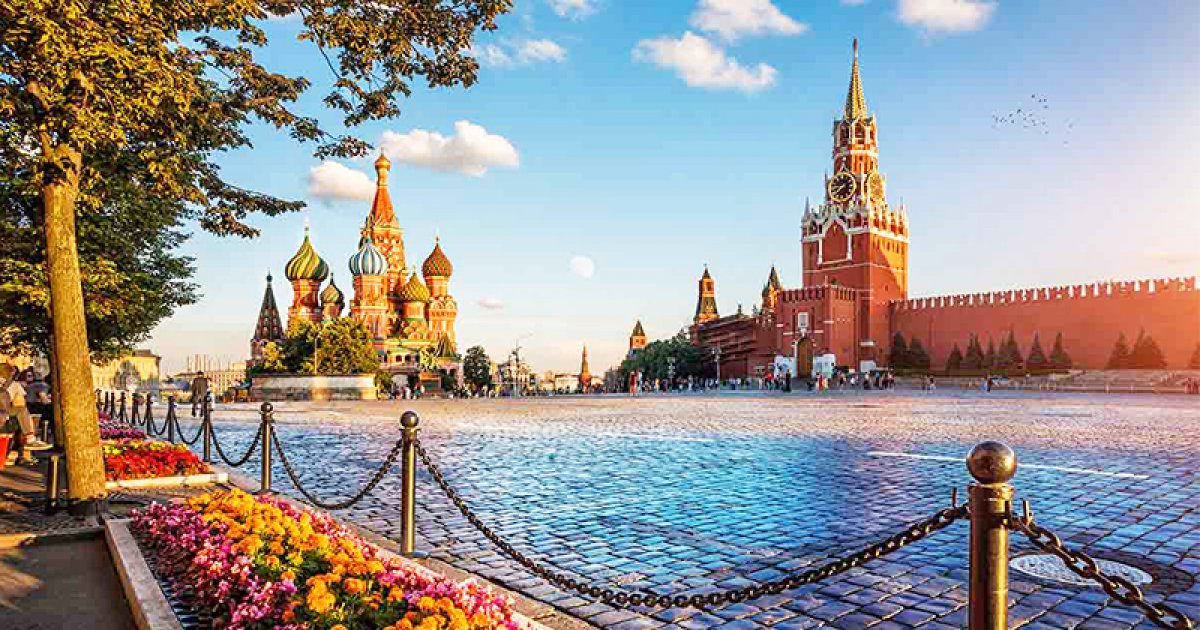 Audio File length: 2.43

Language: English / USA
Hi, my name's Jill, and I'm your personal guide. Along with MyWoWo, I'd like to welcome you to one of the Wonders of the World: Moscow.
As you know, Moscow is Russia's capital and most important economic hub, as well as the largest metropolis in Europe with over 12 million inhabitants. But above all it's a beautiful city steeped in history, art, life and fun that will blow you away.
It was founded around 1100 and was capital of the Russian Empire from 1480 to 1705, until Peter the Great relocated the court to St. Petersburg. Moscow once again became one of the most important and influential cities in the world at the beginning of the twentieth century when it was made the capital of the Soviet Union.
The symbols of its power are undoubtedly the fortified complex of the Kremlin and the Red Square, but the city offers many other examples of majestic beauty such as St. Basil's Cathedral, the Novodevichy Convent and the village of Kolomenskoye. You can admire reminders of Soviet grandeur such as the magnificent pavilions of the expansive Exhibition of Achievements of the National Economy, otherwise known as VDNKh, the Ostankino Tower, and the Moscow Metro, built under Stalin and considered the most beautiful in the world.
You'll also find that Moscow is full of museums, including the Pushkin Museum and the Tretyacov Gallery. And don't forget to visit one of the most prestigious theatres in the world: the Bolshoi.
This incredible city, brimming with ancient buildings and churches, and the setting of the works of great writers such as Tolstoy, Dostoevsky, Pushkin and Bulgakov, will surprise and entice you at every turn, any time of the year.
Walks along the Moskva River that runs through the city and Moscow's 120 picturesque parks, such as the famous Gorky Park, are sure to sweep you off your feet. While visiting this enchanting city, throw yourself into the daytime hustle and bustle along the city center's Arbat street, where Pushkin lived, or into the nightlife that lights up the entire city, in restaurants, traditional cafes, and trendy bars and discos.
An interesting fact: if you notice locals helping to clean the streets, it means that you happen to be in Moscow during subbotnik, a.k.a. communist Saturday. One Saturday a year, usually in April, Russians volunteer to do public service and community work.
So, get ready to visit the many wonders of this splendid city!
Enjoy your stay!