NOVODEVICHY CONVENT, Introduction Part I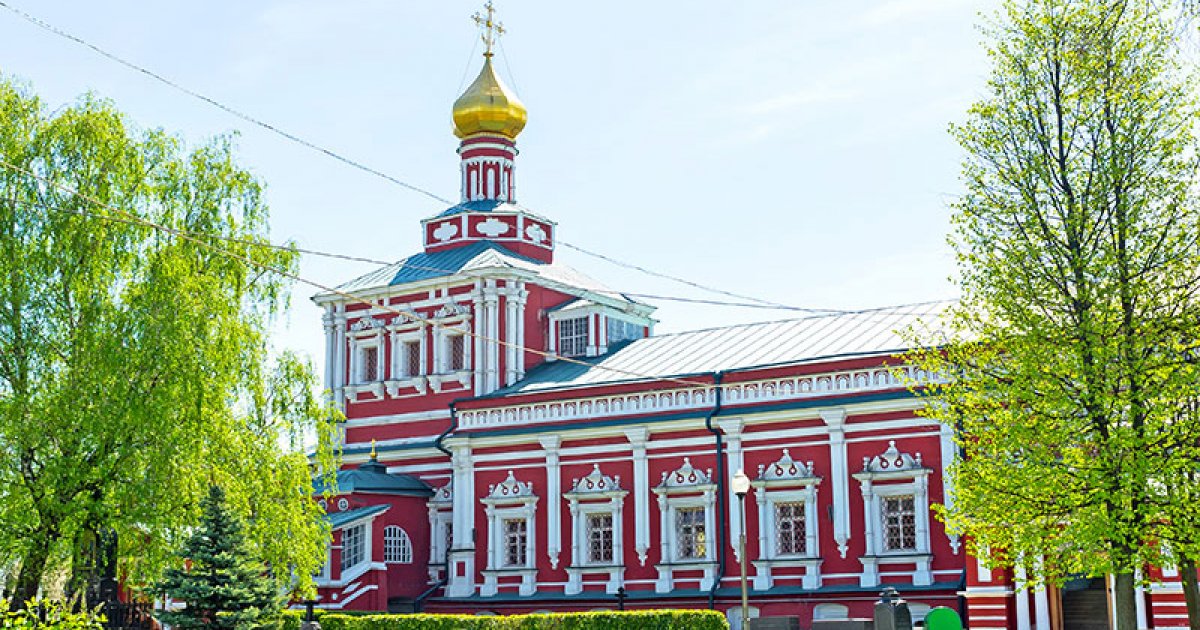 Audio File length: 2.41

Language: English / USA
Hi, my name's Marcy, and I'm your personal guide. Along with MyWoWo, I'd like to welcome you to one of the Wonders of the World, The Novodevichy Convent.
The Novodevichy Convent or the Convent of Our Lady of Smolensk is a wonderful religious complex built in Russian Baroque style, whose long history begins in 1524 when the Grand Prince of Moscow Vasily III had it erected to celebrate the defeat of the Lithuanian principality and the reconquest of Smolensk in 1514.
The following year, the Tsar had the precious icon "Our Lady of Smolensk" transferred here from the Kremlin to be kept in the main church of the monastery, the Cathedral of Our Lady of Smolensk. The icon was transported in a solemn procession, presided over by the Tsar and the Patriarch, which has been repeated every year since for about four centuries.
The monastery immediately became the most prestigious in all of Moscow, with the annexation of 36 villages, lands and treasures accumulated thanks to the number of influential people who lived within the walls of the complex.
This is where a number of noblewomen, even princesses and tsarinas, ended up living, willingly or unwillingly, many of them forced to take the veil.
It was mainly thanks to Tsarina Sofia Alekseyevna that at the end of the 17th century the monastery reached the height of its splendor with the strengthening of its walls and 12 towers, the decoration of the cathedral and the construction of new rooms, including the magnificent 72-meter bell tower. After all her efforts, the convent then became her prison, when Tsar Peter the Great deposed her and had her locked away as a nun until her death.
At the beginning of the 18th century, there were three ''disgraced'' princesses who died in the convent and were buried in the Cathedral, where you can still find their tombs today: Sofia Alekseyevna, Catherine and Eudoxia Lopukhina, respectively Peter the Great's disowned half-sister, sister and wife.
Even though the convent experienced times of hardship in the following centuries, it always survived thanks to the nuns' tenacity. In 1812, they even managed to prevent the Napoleonic troops from destroying it.
An interesting fact: When Grand Prince Vasily III built the convent he still had no heir, although he had been married for 20 years, so it is said that he built the monastery in exchange for permission to marry a new wife, with whom he finally had two children.