PUSHKIN MUSEUM, Introduction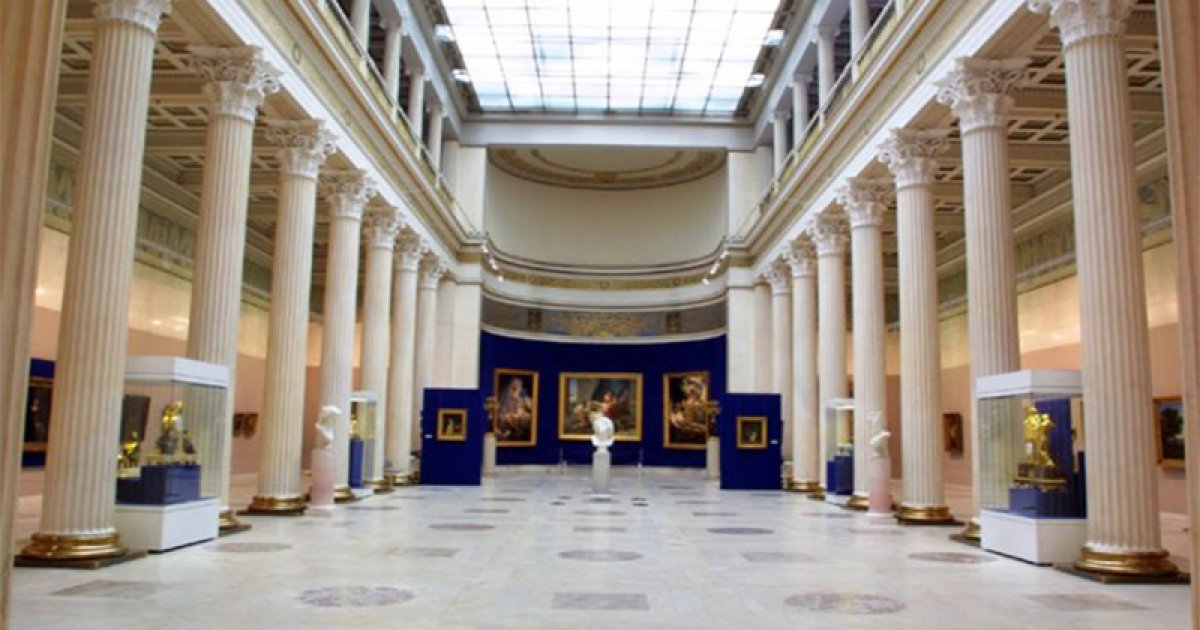 Audio File length: 2.16

Language: English / USA
Hi, my name's Rick, and I'm your personal guide. Along with MyWoWo, I'd like to welcome you to one of the Wonders of the World, the Pushkin Museum.
The Pushkin Museum of Fine Arts, opened in 1912, is the most important and certainly most visited museum in Moscow. Although it is dedicated to Alexander Pushkin, it actually has nothing to do with the famous poet. Initially named after Emperor Alexander III, the current name dates to 1937, when it was changed to mark the centenary of the great Russian poet's death.
By the mid-nineteenth century, many intellectuals had already begun to insist that a museum dedicated to fine arts be created, but it was thanks to Ivan Vladimirovich Tsvetaev, professor at the University of Moscow, and later the first director of the museum, that this became a reality.
In 1896, a competition to decide who was to design the museum was finally held and won by the Russian architect Roman Klein, who drew inspiration from ancient Greek temples, as you can see from the imposing Ionic colonnade that distinguishes the magnificent facade of the main building.
The first exhibitions consisted of a collection of casts of famous sculptures. Later, original works were added, particularly paintings by the most famous European artists possessed by the Soviet government. We owe the core of the exhibition to two Russian merchants, Sergei Shchukin and Ivan Morozov, both passionate about Impressionist and Post-Impressionist painting, who collected works by Monet, Cézanne, Renoir, Van Gogh and Picasso.
The archaeological objects from ancient Egypt, ancient Greece, ancient Rome and the civilizations of Asia Minor are also of great interest. Among the most famous finds is the well-known Priam's Treasure, dating from the third millennium BC.
Interesting fact: The museum's biggest private donor in the late 19th century was the wealthy industrialist Yuri Stepanovich Nechaev-Maltsev , a glassware producer who owned a number of shops in Moscow and St. Petersburg. He donated almost two million rubles towards this masterpiece of a museum! That's a very hefty sum for that time, isn't it?