THE WONDERS OF LOCAL CUISINE, Introduction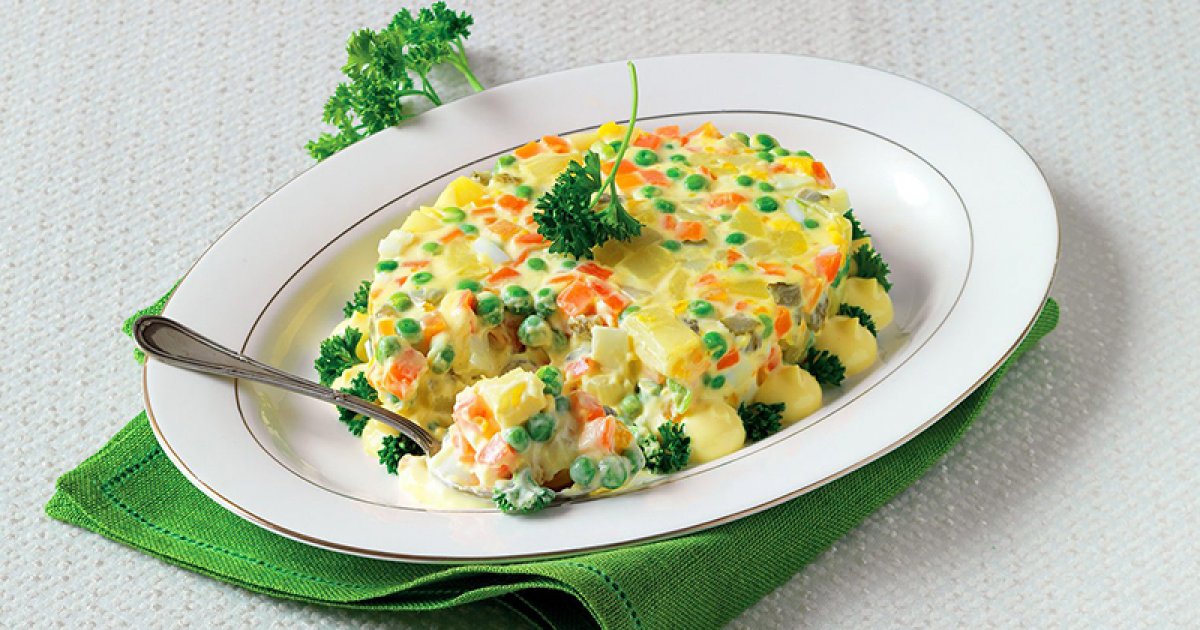 Audio File length: 2.43

Language: English / USA
Hi, my name's Marcy, and I'm your personal guide. Along with MyWoWo, I'd like to welcome you to the wonderful flavors of Moscow.
One of the first things you need to know about Russia is that it's the largest country in the world, with rich culinary traditions linked to its many provinces. So, here in Moscow you'll be able to try an infinite number of specialties.
There are many different appetizers. The most well-known is of course the famous Russian salad, here called Olivier salad, made with boiled vegetables and dressed with a generous helping of mayonnaise. Another very popular dish is Šuba, a pickled herring salad covered with layers of potatoes, carrots, onions and beets dressed with mayonnaise.
Blinis, which look like small pancakes, topped with salmon or caviar, are a more sophisticated appetizer. They can also be served at breakfast with jam or fruit.
First courses in Russia are mainly soups: there are too many to count! I'd recommend Shchi, a cabbage soup that you can find in over 1000 variations; with mushrooms, salmon, lentils, pork and many other ingredients.
The most famous soup, however, is Boršč, made with beef and beets, giving it its trademark burgundy color.
Another popular first course is Pelmeni, ravioli of Tartarian origin stuffed with minced pork, although the original recipe calls for mutton, that is served in broth or paired with various sauces.
For a main course, I'd recommend Plov, an Uzbek recipe of rice with meat and vegetables, which is one of the most popular dishes. Kholodets is a particular favorite, made with pieces of pork or veal in aspic, seasoned with spices and vegetables and served with horseradish, mustard or ground garlic and sour cream.
You can also try Golubzy, delicious cabbage rolls, a dish of Ukrainian origin that is very popular during the winter.
For dessert, you simply have to try the traditional Syrniki, fried pancakes made with ricotta mixed with eggs and flour. You will find them with raisins and many other fillings such as carrots, apples, pears and walnuts. A real treat for the taste buds!
Let me leave you with an interesting fact: did you know that Russian salad was created in 1860 here in Moscow, not by a Russian chef, but by Lucien Olivier, a Belgian chef who worked at the Ermitage Hotel.
What else can I say but... Bon appetit!