CAPITOL BUILDING AND CAPITOL HILL, Capitol Hill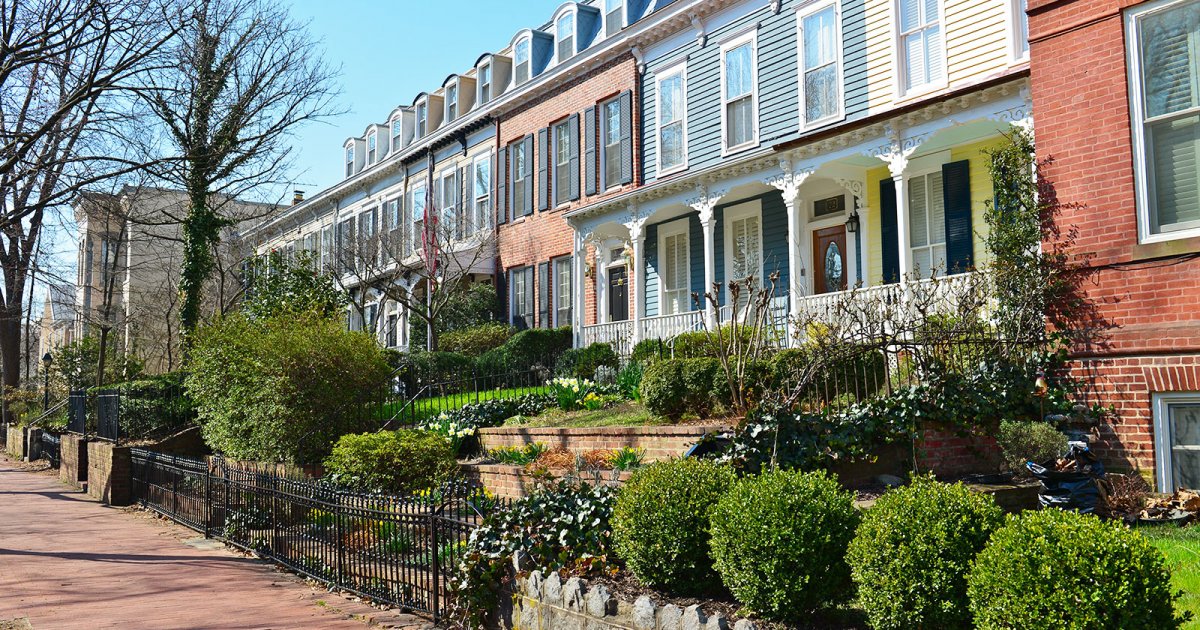 Audio File length: 2.28

Language: English / USA
There are two points of particular interest we recommend you don't miss on Capitol Hill. On the right of the entrance is the United States Botanic Garden, located here in 1933 and run directly by the US Congress.
The garden boasts a collection of plants and flowers from all over the world, initially brought here following a scientific expedition organized by the explorer Charles Wilkes.
Between 1838 and 1842, Wilkes sailed around the world with six ships, which traveled for 163 thousand kilometers and collected specimens of all kinds of plants. This expedition, which also confirmed that Antarctica was a continent, was followed by numerous others, some extremely recent, which have enriched the collection.
Many species are conserved in the magnificent Art Deco style greenhouses built in 1933. The citizens of Washington are particularly fond of the plants, and every year the city hosts the popular Cherry Blossom Festival.
Behind the Capitol are the three buildings of the Library of Congress: the Jefferson Building, which is the oldest, the John Adams Building, and the most recent, the James Madison Building, built in the 1970s. The Library of Congress is the largest in the world, containing more than 32 million volumes in 470 languages, as well as 61 million manuscripts. It is also home to the largest collection of rare books in North America, including the first publication of the Declaration of Independence and a copy of the Gutenberg Bible, the first book in the world to be printed.
It is also possible to consult a million copies of daily newspapers from the last 300 years, 500 thousand microfilms, 120 thousand comics, 3 million music recordings and almost 15 million photographs, as well as films, videos, maps and sheet music.
In the magnificent central hall of the Jefferson Building there is a marvelous marble staircase and a frescoed double colonnade.
An interesting fact: 22,000 books arrive in the National Library every day. Just 10,000 of these, however, are deemed worthy of remaining there. The others are given away to other libraries, or to schools and universities.
Our visit to Capitol Hill ends here. MyWoWo would like to thank you - see you at another Wonder of the World!