FORD'S THEATER, Presentation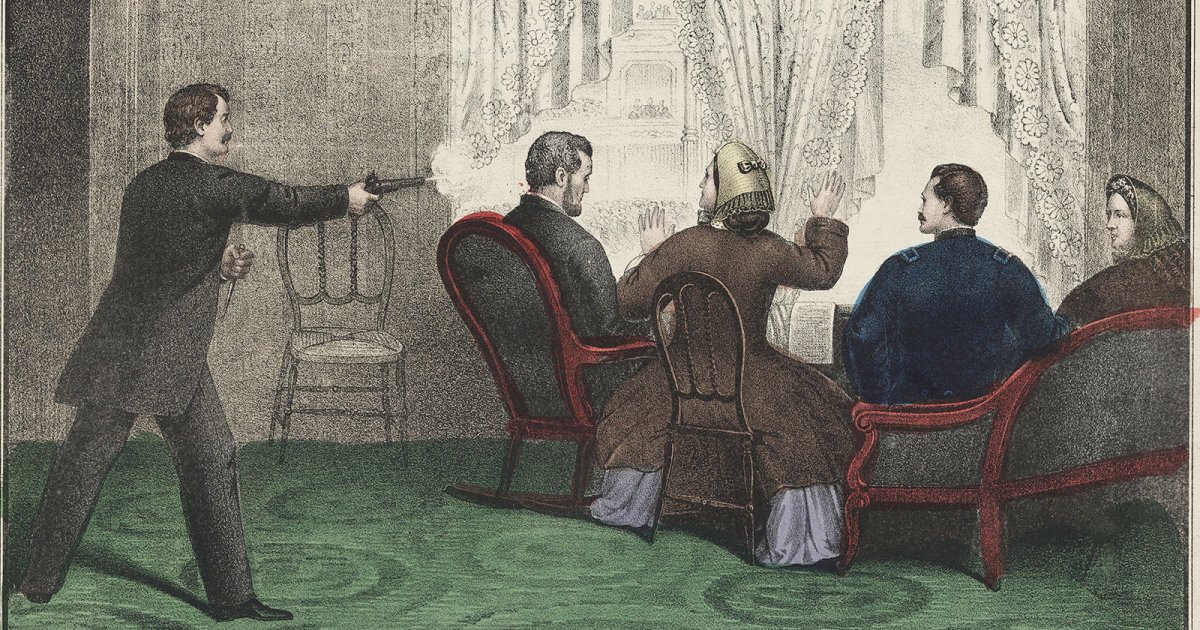 Audio File length: 2.24

Language: English / USA
Hello, my name's Rick, and I'm your personal guide. Along with MyWoWo, I'd like to welcome you to one of the wonders of the world, Ford's Theater.
Originally the building was home to the First Baptist Church of Washington, but it was later transformed into a theater by the impresario John T. Ford. Its fame is owed to the fact that it was here, on April 14, 1865, that the President of the United States, Abraham Lincoln, was assassinated.
Lincoln and his wife Mary Todd, exactly five days after the end of the Civil War, were watching a comedy show called "Our American Cousin" from the presidential box when a famous actor of that time, John Wilkes Booth, entered and shot Lincoln in the head. He then proceeded to jump onto the stage and exclaim: "Sic semper tyrannis", the phrase that Brutus was–wrongly–believed to have uttered before stabbing Julius Caesar, which means "this is the fate of tyrants".
The actor, who would be killed 11 days later while hiding on a farm in Maryland, was part of a plot put together by fanatics who did not accept the defeat of the Confederates in the South.
The interior of the theater has been completely restored after being damaged and abandoned various times, thus allowing visitors to experience the thrill of the events.
Entry is free, but we recommend booking your visit.
The same holds for the Theater Museum, where you can see many items linked to the assassination: the gun, Booth's diaries, the original door of the presidential box, Lincoln's famous overcoat and even the cushion, soaked with his blood, on which he took his last few breaths. What's more, the presidential couple's everyday life in the White House is rebuilt through portraits, accounts and letters.
If you have time, you can also enter Peterson House, next door to the theater, where the injured Lincoln was taken and where he died.
I'll leave you with an interesting fact: according to some witness accounts, three days before the fact, President Lincoln had said that he had dreamed that he was wandering around the White House and found himself in a room where a few soldiers watched over a dead body wrapped in a sheet. He then asked a soldier whose body it was and he replied: "it's the president, he's been assassinated".