HIRSHHORN MUSEUM, Interior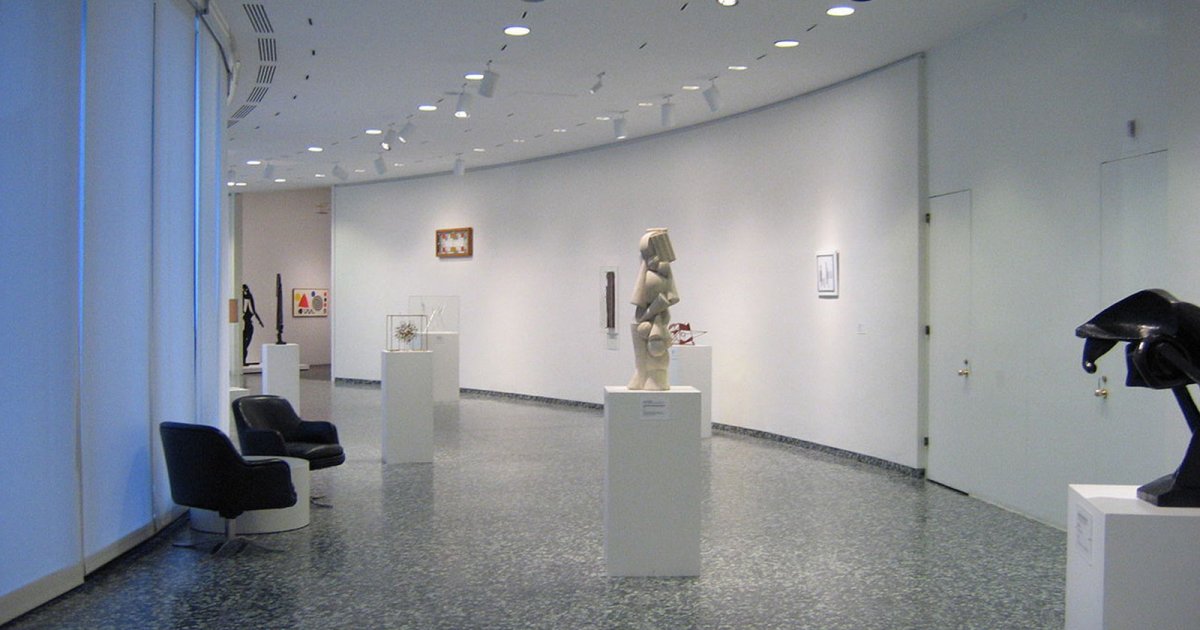 Audio File length: 2.20

Language: English / USA
Within its 18,000 square meters of exhibition space, the Hirshhorn Museum presents stunning avant-garde pieces from contemporary artists. In addition to the priceless collection of sculptures by Henri Matisse, I also recommend the room dedicated to Pablo Picasso, which is full of engravings and drawings, where you can see his "Luncheon on the Grass", a cubist interpretation of the famous painting by Manet.
I also recommend the collection of works by Francis Bacon, the greatest British painter from the last century, which includes one of the 43 paintings that the painter dedicated to the study of the portrait of Pope Innocent, his most famous series.
There are also two paintings by Lucian Freud, the famous British portraitist who painted rather unattractive and flabby nudes as symbols of the decadence and fragility of human beings.
You'll have no problem recognizing his two large canvases. The painting entitled "Nude with Leg Up" depicts an overweight and completely nude bald man on the floor with his legs open and one resting on a bed. The piece entitled "Night Portrait", has a pale, middle-aged woman lying on a white sheet as its subject.
I especially recommend the room dedicated to Edward Hopper, the American painter who was the master of painting the everyday life and solitude of the individual in modern society. You can see his refined use of color and light in all his canvases, but I encourage you to linger over "Hotel by a Railroad", in which a man is standing in front of a window, a common feature of Hopper's canvases, looking out into the nothingness, uninterested in his companion who is reading on the sofa. Take a look at "Eleven A.M" too, which, while it is one of the artist's first paintings, already shows many of the features that dominate his work: the subject, a woman in this instance, is in front of a window flooded with light, solitude and a bare room.
Interesting fact: Edward Hopper's sense of color was so sophisticated that many film directors have tried to imitate it. Alfred Hitchcock was inspired by his "House by the Railroad" for the house in Psycho, while Ridley Scott has said that the photography and lighting in Blade Runner are nods to the artist's paintings.