MUSEUM OF NATURAL HISTORY, Interior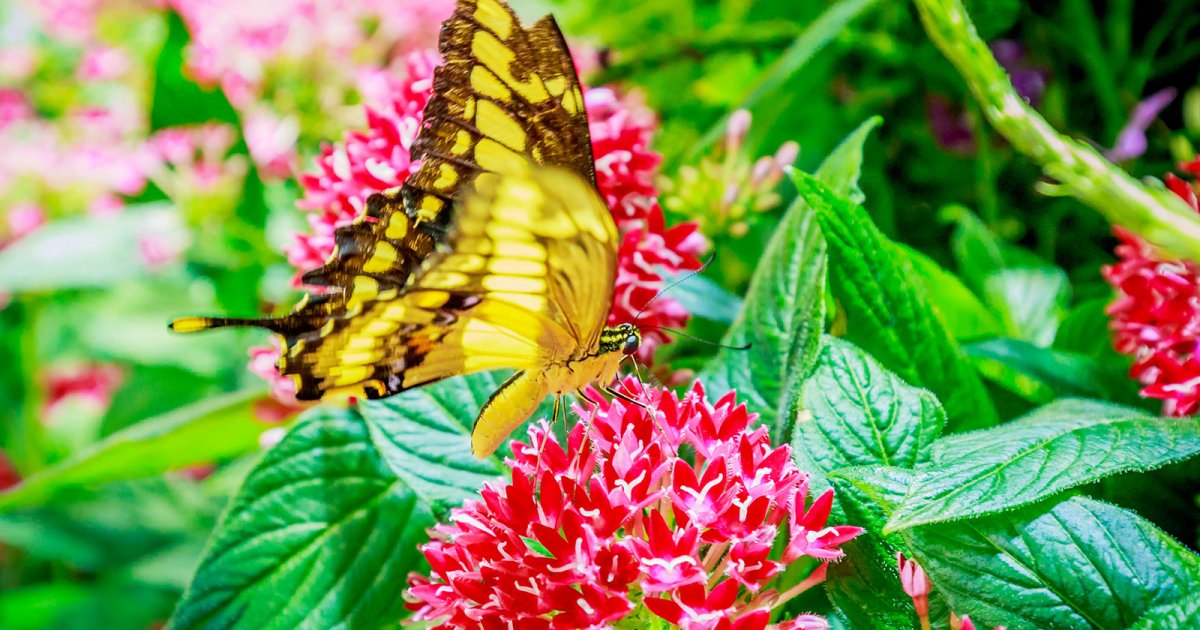 Audio File length: 2.17

Language: English / USA
The National Museum of Natural History in Washington is divided into 12 permanent themed sections and a number of temporary exhibitions. I will just be pointing out the most interesting exhibits.
On the first floor, on your right, you'll find the Mammals Hall, where you can take a walk among embalmed tigers, hippopotamuses and even a dolphin. From there, you'll reach the Hall of Human Origins, where, with the help of skeletons and reconstructions, you can find out more about the evolution of humans, and you can walk in the footprints of one of our ancestors. Opposite the stairs, you'll find the section dedicated to life below the oceans. In this spectacular section, you can take a selfie in the jaws of a giant shark that lived between 2.6 and 23 million years ago.
On the second floor, don't miss the incredible Insect Zoo. You'll be able to see a huge number of living species, and even feed an iguana or two if you like. The butterfly section is especially thrilling, because it's not often you have the chance to see thousands of fantastic species fluttering around you.
There are three halls next to the Zoo: one where you can admire some Egyptian mummies, another containing hundreds of bones, and finally, the one most popular with children, featuring fossils and models of dinosaurs.
Also recommended on the second floor is the large display of minerals and precious stones, where you can even admire extraterrestrial rocks; the museum is home to numerous meteorites that have fallen to Earth.
The jewel in this collection's crown is the Hope Diamond, one of the largest blue diamonds in the world, worth 250 million dollars.
An interesting fact: Before being purchased by the Museum, the diamond had twenty different owners, and it has been stolen three times. It was also rumored to have always caused the death of anyone who owned it. Historical research has shown not only that this legend is false, but that it was purposely invented to boost the prestige and value of the stone.
Our visit to the Museum of Natural History ends here: MyWoWo would like to thank you - see you again at another Wonder of the World!