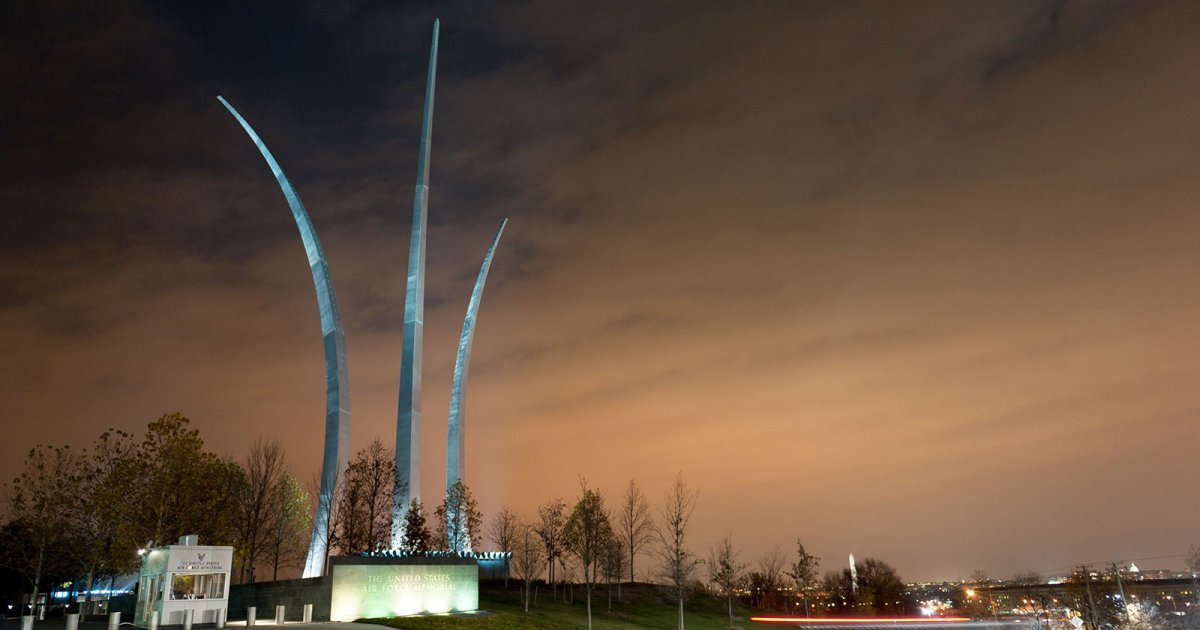 Audio File length: 2.30

Language: English / USA
Hello, my name's Rick, and I'm your personal guide. Along with MyWoWo, I'd like to welcome you to one of the wonders of the world: the Pentagon, the headquarters of the United States Department of Defense.
The enormous complex is not located in Washington, although only the Potomac River separates it from the center of the city, but rather is in Arlington County, in Virginia, as this was the only place found with enough space.
It was designed by the American architect George Bergstrom as an immense fort and is made up of five large, concentric "rings" that form five immense pentagonal walls, which are separated by a courtyard.
In addition to the five sides, the building has five floors above the ground and at least two basement levels and five corridors on each floor. The Pentagon surrounds a plaza of five acres, or 20,000 square meters.
Built in just 16 months and opened on January 14, 1943, it is one of the biggest office buildings in the world and exceeds 600,000 square meters. 26,000 employees work there, including military and civilian personnel, and it is calculated that up to 40,000 people pass through there every day.
On September 11, 2001, exactly 60 years after the first brick was laid in 1941, the Pentagon was hit on its western side by the American Airlines Boeing 757 hijacked by Al Qaeda terrorists. The attack killed 189 people: 59 passengers and airline staff, plus the five terrorists on board, and 125 people within the building.
September 11 was the first serious foreign attack on Washington's governmental facilities since the city was burned down by the British during the war in 1812.
The Pentagon can be visited by booking a guided tour on the American Government's website. Inside there are many things to see, such as the Hall of Heroes, a room displaying the more than 3,460 medals of honor awarded to heroes by the Department of Defense. This is the United States of America's highest military decoration.
I'll leave you with an interesting fact: the inner pentagonal plaza is commonly called "ground zero", a nickname it received during the Cold War, as it was believed that it would have been the first place to be bombed if nuclear war were to break out with the Soviet Union.