JINGSHAN PARK, Presentation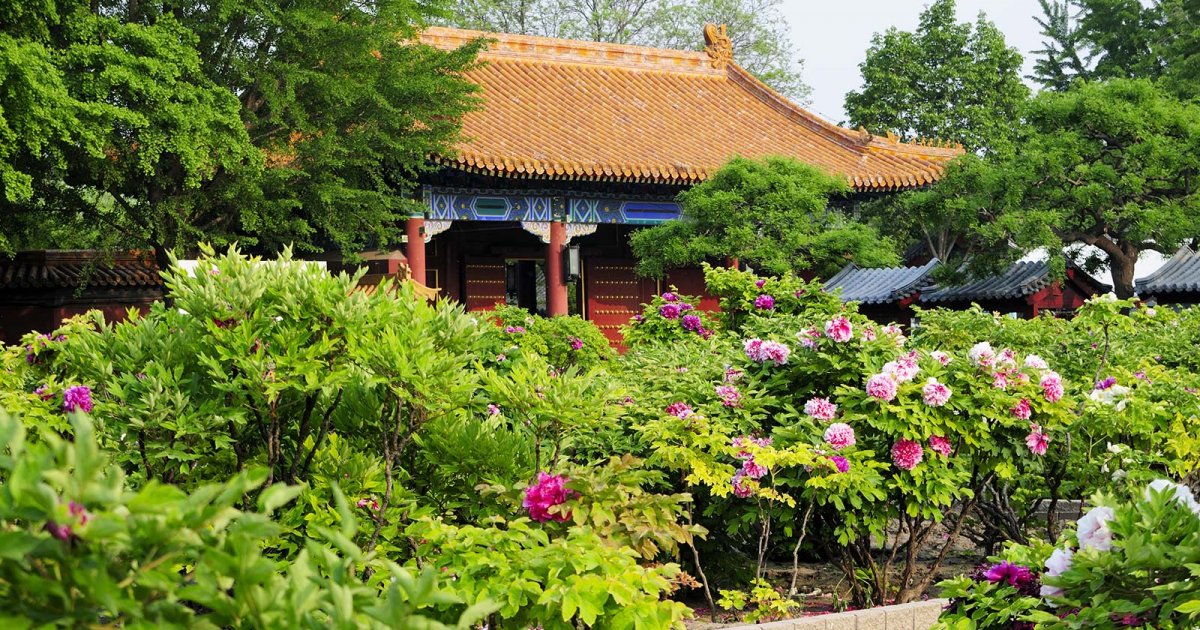 Audio File length: 2.21

Language: English / USA
Hi, my name's Jill, and I'm your personal guide. Along with MyWoWo, I'd like to welcome you to one of the Wonders of the World: Jingshan Park.
Jingshan Park is one of the largest, most beautiful gardens in Beijing.
Its history stretches back almost a thousand years, to the time when China was governed by the Liao and Jin dynasties, when it was the garden of the imperial palaces, located where the Forbidden City would later be built.
At the time, it was not only a place where the emperors could take a stroll and enjoy their leisure time, offer sacrifices to their ancestors or go hunting; it was also the site where they were buried. North of the Park is the Yongsi Hall, with the tombs of the emperors preceding the Ming dynasty.
The artificial hill measuring about 46 meters that looks over the park was built in 1420, at the same time as the Forbidden City, using the earth dug out – all of it by hand - for the moat around the Walls of the Imperial City. This was followed by the construction of other pavilions and the planting of numerous trees of different species.
The hill has five peaks, with a pavilion built on top of each one in 1751. In each pavilion, there was originally a copper statue of Buddha, representing one of the five flavors: sour, bitter, sweet, spicy and salty. These statues were unfortunately lost in the 20th century, during the war.
The Pavilion of Ten Thousand Springs, on the central peak of the hill, is one of the highest points in Beijing, offering splendid views of the Forbidden City, the Bell and Drum Towers and Beihai Park.
The last emperor of the Ming dynasty, Chongzhen, hanged himself here in the park, after defeat at the hands of the rebels. The tree is still there with a plaque commemorating the event.
This 230,000-square-meter park was opened to the public in 1928. It was extensively restructured in 1949, and the streets were asphalted. Today it is the favorite meeting place of the people of Beijing.
Let me leave you with an interesting fact: the hill is believed to have been built to conceal a refuge for the emperors, but no trace of this has ever been found.