SHICHAHAI HUTONG, Presentation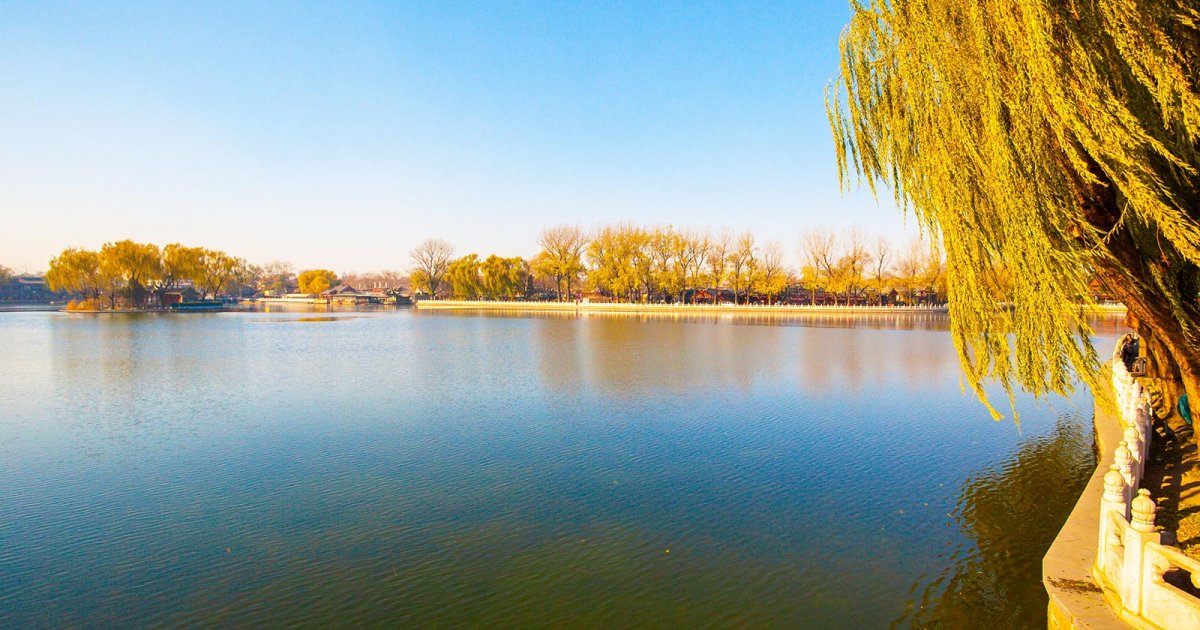 Audio File length: 2.28

Language: English / USA
Hi, my name's Jill, and I'm your personal guide. Along with MyWoWo, I'd like to welcome you to one of the Wonders of the World: Shichahai, which literally means Lake with Ten Temples.
The huge Shichahai area comprises three lakes, surrounded by ten Buddhist and Taoist temples and numerous prestigious buildings.
During the Yuan dynasty, from 1271 to 1368, Shichahai marked the end of the Grand Canal, the longest artificial canal in the world. This was one of the main reasons for its prosperity, although its importance later declined, so it was turned from a lively trading area into a park.
As well as enjoying the marvelous natural landscape, Shichahai also offers the chance to visit numerous hutong.
Hutong is a Mongol word meaning "water well", and it was the name given to the alleys that originated near wells or springs during the Yuan dynasty. These romantic little lanes are lined with numerous traditional Chinese homes with inner courtyards, often linked to one another.
Unfortunately, many of these characteristic neighborhoods, very common in Beijing, were demolished during the last century to make way for new buildings, but here you can still see a good number of well-preserved examples. The most famous is Jin Si Tao, a group of 18 hutongs.
The most important buildings here include the residence of Prince Gong, a villa built around 1777. The complex covers a total area of 60,000 square meters, just over half of which is occupied by the residence itself, with the rest taken up by the garden at the rear.
The lodgings are spread around three groups of courtyards containing smaller courtyards, just like in the houses in the hutong, although they are far more luxurious.
The garden at the back, surrounded by artificial hills, comprises twenty panoramic views, each one different from the other. Entrance is through a cavern, which comes out among hills, ponds, grottos, a western-style gate and a small theater.
Let me leave you with an interesting fact: according to recent research, the Residence of Prince Gong is described in one of the most famous Chinese novels, "A Dream of Red Mansions", by Cao Xueqin, in which the writer appears to have lived there.