CHURCH OF SANTA MARIA IN ORGANO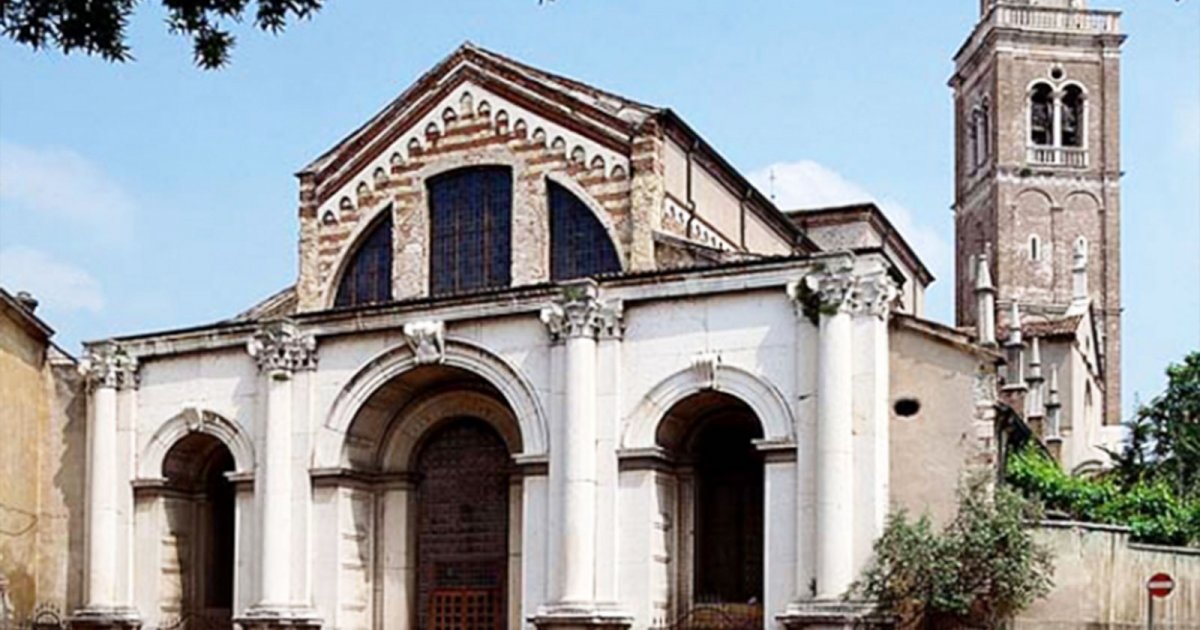 Audio File length: 2.41

Language: English / USA
As you descend again towards the river, you'll come to the important Church of Santa Maria in Organo, built for the monks of the Olivetan monastery, beginning in 1481. This is one of the most exquisite Renaissance buildings in Verona.
The facade is almost completely covered by a portico, built around the mid-16th century. The side of the church is especially attractive with its pointed spires and a splendid bell tower, probably designed by Fra Giovanni da Verona, an Olivetan monk who worked for many years in the monastery as an architect and intarsia craftsman.
The pleasant, graceful interior is covered in joyful decoration painted by artists from Verona in the early Renaissance. Below the high altar is an ancient crypt, with slender columns and capitals from the 8th century.
The church is famous above all for the marvelous intarsia work by Fra Giovanni, among the finest examples of this sophisticated art. They are particularly impressive for the optical illusion created by perspective.
Between 1491 and 1499, Fra Giovanni crafted the backs of the choir seats, featuring architectural views and figures in trompe-l'oeil style that create a three-dimensional effect. At the center is the large music stand which has open music scores depicted on it. Even more sophisticated are the panels decorating the cabinets in the sacristy, considered the finest in Italy in the 16th century.