HEINEKEN EXPERIENCE, Presentation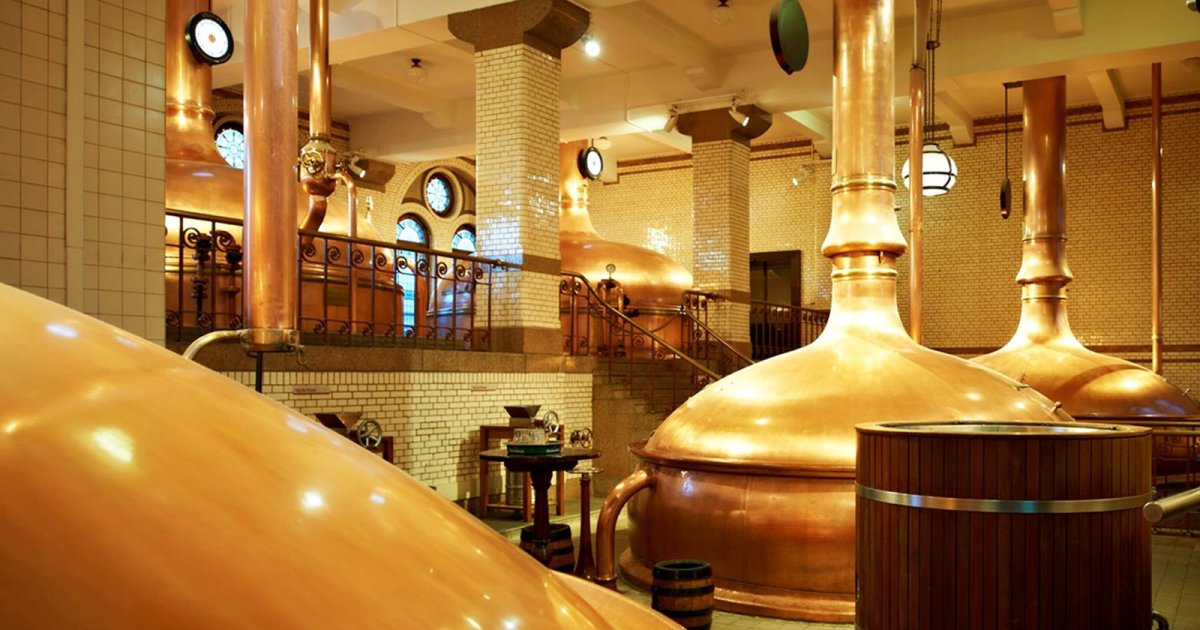 Audio File length: 2.32

Language: English / USA
Hi, my name's Rick, and I'm your personal guide. Along with MyWoWo, I'd like to welcome you to one of the Wonders of the World: the Heineken Experience.
The Heineken Experience, in the De Pijip neighborhood of Amsterdam, is a multimedia museum that takes visitors on a fascinating trip through the history and production of the Netherlands' best-known beer.
The bustling, multi-ethnic De Pijip neighborhood is not far from the Museumplein square. Originally created in the second half of the 19th century to provide accommodation for the workers of the nearby factories, today it is inhabited mostly by students and young artists.
The heart of the area is the peculiar market that since 1904 has been taking place along Albert Cuypstraat, originally a canal. The three hundred stalls are packed with bargains, selling everything from clothes to both local and more exotic foods, such as cheeses, herrings and sweets, and forming an incredible mix of aromas, spices and strong flavors. There are also numerous little restaurants nearby, serving dishes from all over the world.
On the edge of the neighborhood, on Stadhouderskade, on the banks of the Singel, you can visit the Heineken Experience: a large former brewery, which closed in 1988 and was turned into a museum on beer.
Along the visitor route, the first thing you'll have the chance to admire is the structure of the brick building, offering a fine example of industrial architecture right in the heart of Amsterdam. The route, lined with some superb interactive and multimedia installations, offers an overview of the history of beer, and of Heineken in particular, with an illustration of how the brand developed, featuring the bottles and the advertising campaigns that gradually spread to every continent.
You'll be amazed by the huge copper stills used for the beer-making process, while the stables are still home to a number of draft horses that were once used to transport the barrels of beer.
Let me leave you with an interesting fact: Amsterdam has a well-deserved international reputation for being a tolerant city, but there are some rules that must be obeyed without exception: the law on alcohol consumption strictly forbids the free beer tasting at the end of the tour for anyone under 18.
Our visit to the Amsterdam Heineken Experience ends here. MyWoWo would like to thank you - see you again at another Wonder of the World!