DISPLAY OF MINERALS AND PRECIOUS STONES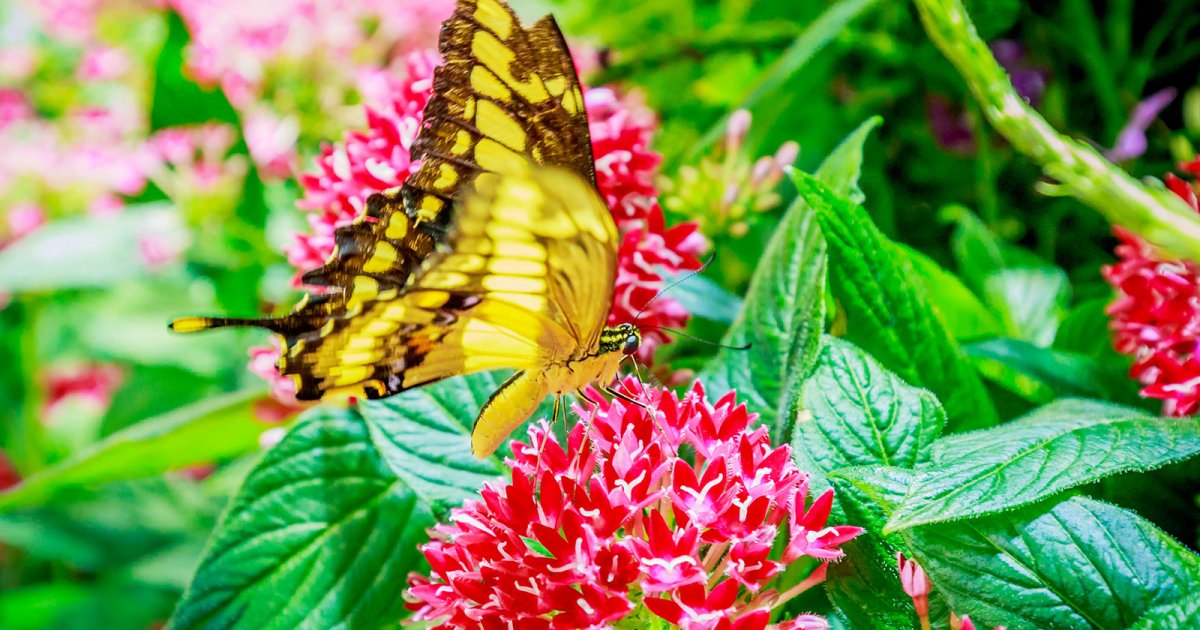 Audio File length: 2.17

Language: English / USA
On the second floor of the Museum is the large display of minerals and precious stones, where you can even admire extraterrestrial rocks; the museum is home to numerous meteorites that have fallen to Earth.
The jewel in this collection's crown is the Hope Diamond, one of the largest blue diamonds in the world, worth 250 million dollars.
An interesting fact: Before being purchased by the Museum, the diamond had twenty different owners, and it has been stolen three times. It was also rumored to have always caused the death of anyone who owned it. Historical research has shown not only that this legend is false, but that it was purposely invented to boost the prestige and value of the stone.